MARKETING SOLUTIONS
For marketing directors struggling with how to increase enrollment, successfully recruiting students is often a real challenge. Institutions of higher education face competition from over 5,000 colleges and universities located throughout the United States. Meanwhile, choosing marketing tactics that are right for your school, reach your intended audience, fit your budget and deliver the results you're looking for can feel like shooting arrows at a target while wearing a blindfold.
---
---

A full funnel higher education marketing strategy incorporates traditional campus advertising, digital marketing and public relations
Combining tactics from these three marketing arenas, you can extend your reach while each part of your marketing campaign amplifies the efforts of the others. This holistic view incorporates appropriate combinations of display, video, search, social, earned media, influencer marketing and promotional events to produce the outcomes you're looking for.
---
Traditional Campus Advertising delivers enrollment campaign results and more
Whether you're trying to attract community college students to your four-year campus or recruiting existing students for advanced education programs, specific degree programs or wellness services, effective campus advertising helps you meet your recruitment goals.
Targeting your advertising efforts geographically is a smart move. College campuses concentrate your target audience in a small area as students live, eat, socialize and learn within a few square miles. Build your brand voice and capture revenue through strategically placed outdoor and transit advertising, print advertisements, chalk art and graffiti.
OUTDOOR & TRANSIT ADVERTISING
Whether delivered via billboard, signs or screens, out-of-home (OOH) media and transit advertising generate repeated exposure, delivering your message over and over again. The visual impact delivers more bang for your buck.
PRINT ADVERTISING
Build rapid exposure within a targeted area with postering. Available when larger advertising formats aren't, posters can be placed in shopping centers, bookstores, cafes, breezeways and public buildings. High frequency repeat exposure produces real results.
Campus newspaper ads are another way to reach your target market on budget, with precision, quickly and effectively.
CHALK ART & GRAFFITI
Sidewalk art, chalk art, stenciling, clean graffiti and graffiti walls allow you to reach your audience in fun, surprising and unique ways that leave a lasting impression. Sidewalks offer a canvas for marketing your brand and promoting events in an artistic style that resonates with young adults.
Created by writing a message on a dirty sidewalk using pressured water and a stencil, clean graffiti has particular relevance for millennials and Gen Z. This environmentally friendly form of outdoor media creates a buzz and positions your institution as an innovative beacon of social responsibility.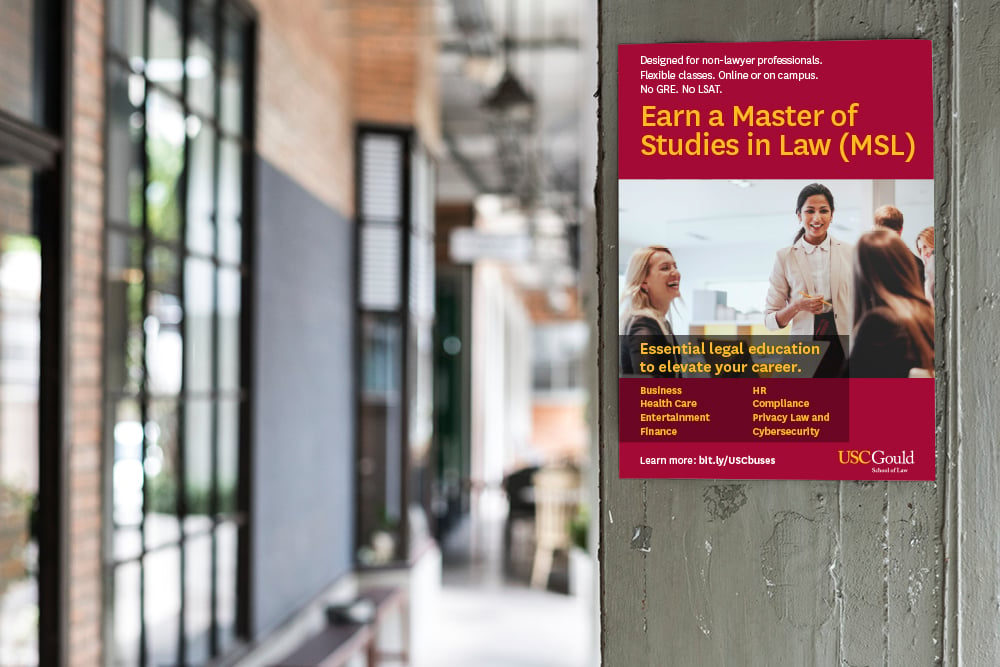 Digital Marketing is an essential part of any college recruitment campaign
The umbrella term "digital marketing" encompasses an enormous range of tactics and new media assets. Everything from digital higher education advertising to your website and social media channels falls under this category. Email marketing, online brochures and content marketing have their place as well.
The world of digital marketing can be overwhelming. Experienced recruiters may be tempted to focus the majority of their efforts and budget elsewhere. However, this ever-expanding sector is key to recruiting students in today's crowded market.
Online, email and text marketing reach millennials and Gen Z exactly where they're spending the majority of their time – on their smartphones. Through these channels you can amplify your branding efforts, extend your marketing reach and build deeper relationships with your target audience.
But where should you focus your digital marketing activity? It's important to choose the channels that best fit your needs and are proven to deliver real results. For recruiters wondering how to increase enrollment in today's market, paid ad campaigns are an excellent way to optimize your ROI. Using location specific geo-targeted advertisements (local PPC) ensures that the impressions you're paying for reach the candidates you're pursuing.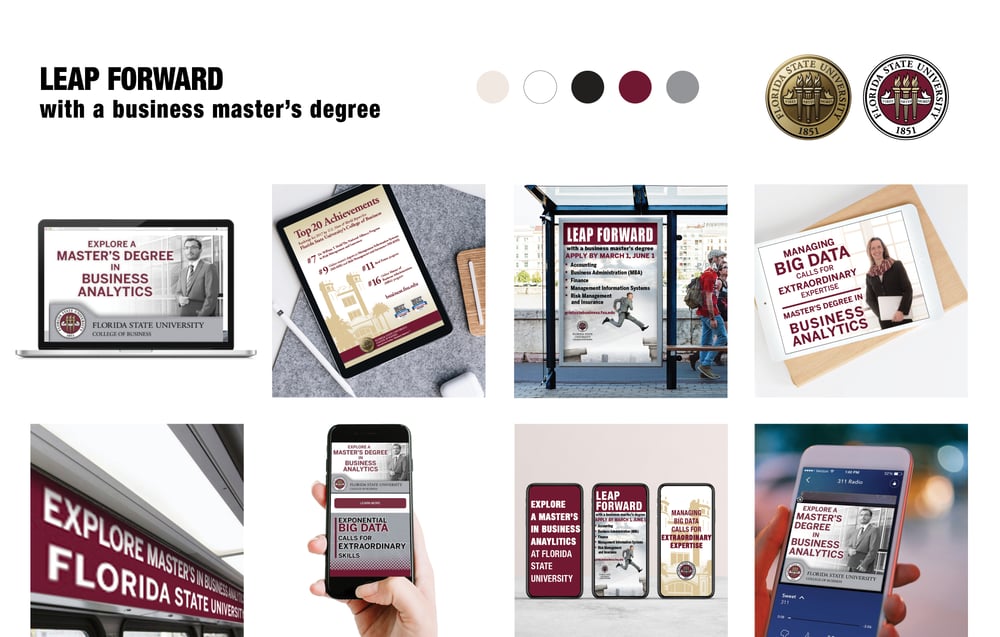 ---
---
Public Relations efforts fuel university branding campaigns
The public image that you create and promote for your school is vital to recruiting students. When your reputation both reaches and speaks directly to your target audience, you will generate meaningful results and move your KPI's forward.
Effective ways for colleges to build their brands include earning media coverage, engaging in influencer marketing and taking part in successful promotional events. Hosting campus open houses and participating in post-secondary informational events at high schools can be particularly helpful in recruiting students.
---
Creating and properly executing an integrated marketing strategy is the key to driving enrollment
The term "marketing" covers a vast array of activities, tactics and tools. Without a detailed plan, your efforts are likely to be scattered, incomplete and ineffective. If you have separate blueprints in place for traditional campus marketing, digital marketing and public relations you stand to dilute the effect of the tactics you employ. Maximize your return on investment by creating a holistic marketing approach optimized to meet your specific needs and goals.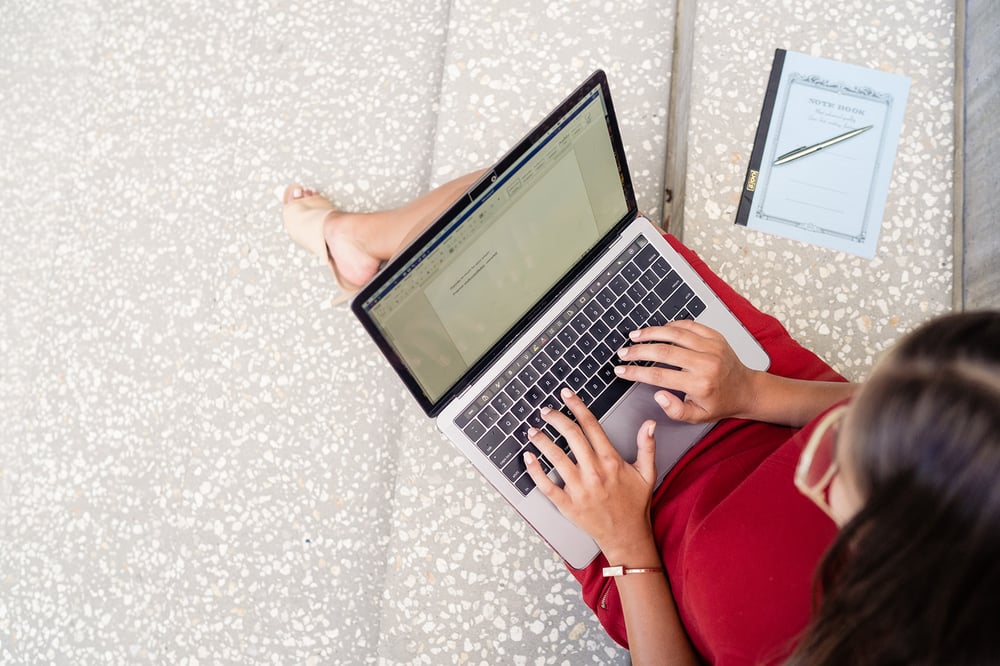 ---
---
Feeling Overwhelmed?
When you oversee all communications, marketing, message and branding activity for a school, college, or department, you've got a lot going on. Sure, you have an assistant or a team, but your plate is full to overflowing each and every day. Enlisting the help of a results driven media and PR agency that understands your unique needs and what motivates your target audience is a sure-fire way to develop a winning strategy. When you find the right partner, you benefit from their expertise. Save time and money while recruiting more students than ever before.