Recruiting College Students: 3 Reasons to Target Adult Learners
As we discussed in our recent post on the current state of higher ed enrollment, there are several effective ways to conduct student recruitment campaigns in 2022. Targeting adult learners is one of the most powerful ways of recruiting college students in the current climate. Discover the importance of this demographic for enrollment campaign success.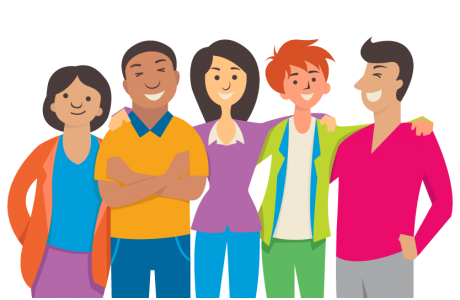 #1 Adult learners are a growing population.
We know from recent studies (like "North Carolina's Leaky Education Pipeline") that the pipeline of 18- to 24-year-old high school graduates is diminishing. This is a problem not just in North Carolina, but across the country. Students age 25 and older, however, are a growing college demographic. In fact, the National Center for Education Statistics projects that the gap between the number of adult degree-seekers and traditional students will continue to decrease in coming years.
"See any detour as an opportunity to experience new things."

– H. JACKSON BROWN, JR.
With the bachelor's degree becoming a standard requirement for much of the 21st century workforce, the adult learner market is certainly a viable one. About 80 million people ages 25 through 65 have graduated from high school but don't have a college degree. Another 15 million have an associate degree but no bachelor's.
# 2 Adult learners don't need much convincing to enroll.
A recent Champlain College survey showed that six out of ten adults between the ages of 23 and 55 have considered returning to school to complete a certificate, associate degree, or bachelor's degree. Two-thirds said they believed in higher education's effectiveness in preparing adults to succeed in the workforce.
In addition to maintaining an existing job with new degree and/or skill requirements, adults look to higher education to advance their careers, pivot to new professions, satisfy personal goals, and serve as positive role models for their children.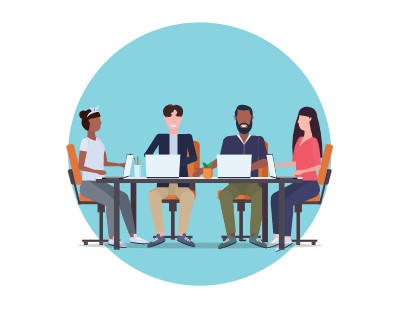 #3 Continuing education is a wide field.
While some adult learners may be pursuing post-secondary education for the first time, many are taking advantage of the benefits of continuing education. By widening their marketing efforts to reach this demographic, colleges greatly can greatly increase both enrollment and revenue. Examples of continuing education include:
graduate degrees
vocational school degrees
professional certifications
technical skills programs
management programs
licensing renewals
military training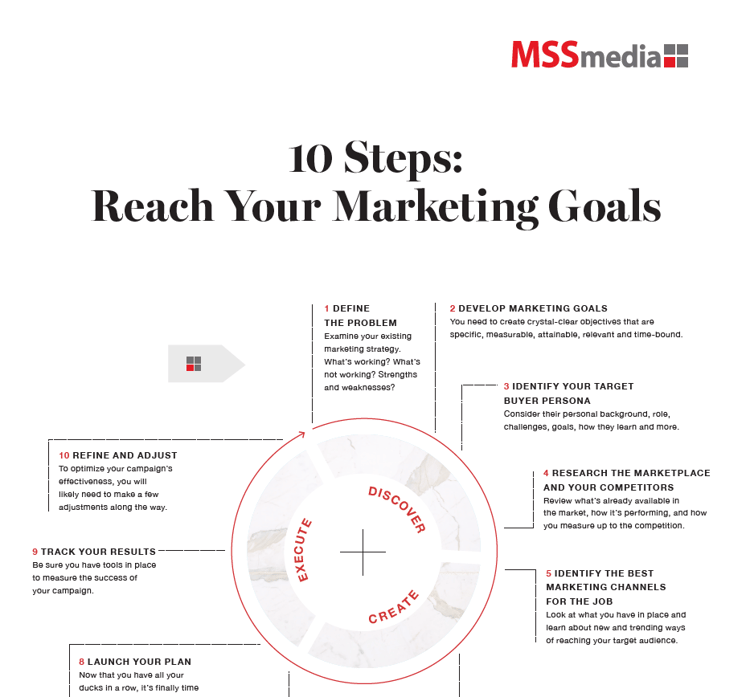 We'll be discussing specific strategies for reaching adult learners in an upcoming blog post.
See our complete guide: Recruiting Students – A Marketing Plan to Increase College Enrollment.
Here at MSS Media, Inc., we've been providing Education, Government, Real Estate & Lifestyle clients with succinct, optimized, and successful marketing solutions for more than 15 years. Consider MSS Media, Inc. a full-service, one-stop shop for all your Media and Public Relations needs. Your goals are our motivation. And our mission is to propel your message, further and faster, to achieve the outcomes you're looking for. If you found this blog post helpful, please share!
+

BE IN THE KNOW
We deliver the latest media tips + insider marketing advice straight to your inbox.