How Do I Advertise on Campus?
If you've been paying attention, you're fully convinced of the value of university advertising. But you may be wondering, how do I advertise on campus? You may know what your campus media solutions are and how to choose target schools that meet your needs, but how do you actually find campus advertising opportunities? Let's explore your options.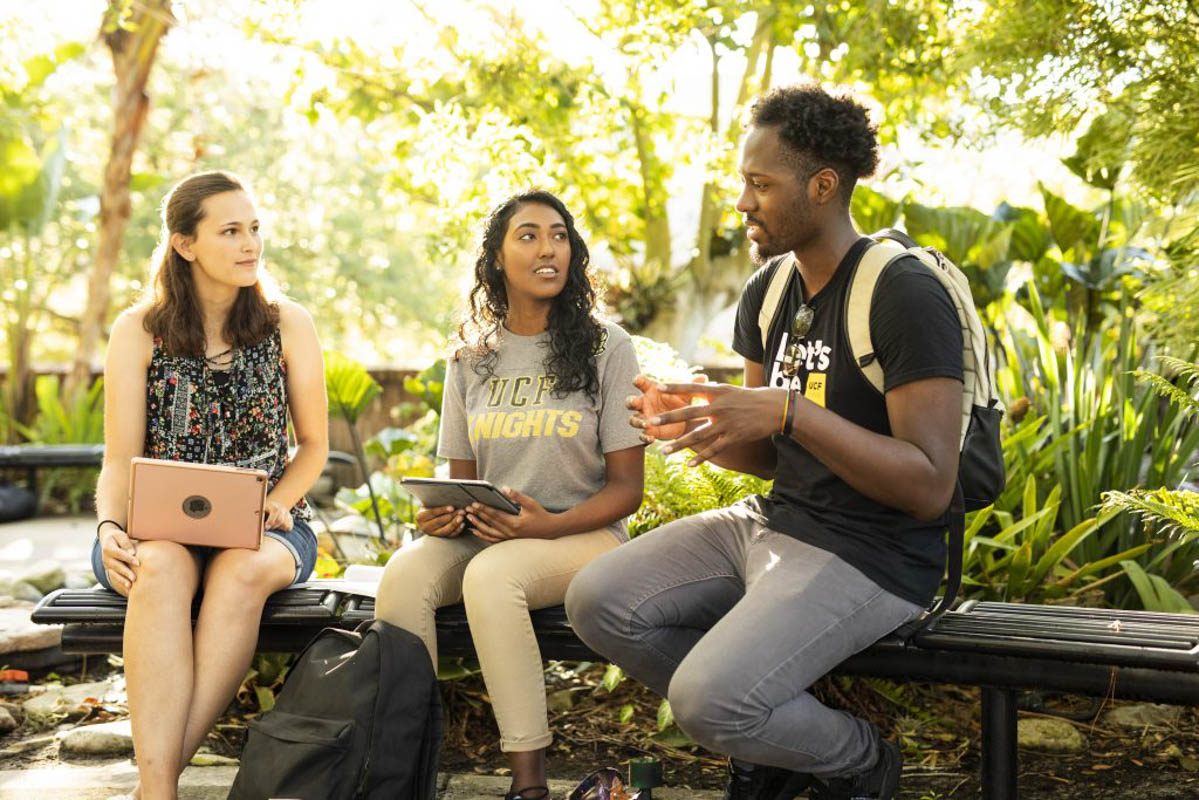 There are two paths you can take to advertise on college campuses:
1. Work with the campus directly.
If you're attempting a DIY approach to campus advertising, you will need to contact individual departments (such as Business Services, Transportation, and/or Athletics) at each school of interest to see what they have to offer.
This can be a time consuming process, and may not garner the results you're looking for. It may be difficult to discover who the relevant contacts are and track them down. They may not know all the options available to you or give you the information you need to create an effective campaign that meets campus restrictions. And the need to work with multiple departments makes it tricky to create an encompassing yet cohesive campaign. Thankfully, there's another way to advertise on campus.
"The only source of knowledge is experience."

– ALBERT EINSTEIN
2. Go through a campus advertising agency.
The campus market tends to be fragmented with many vendors and different rules than municipal markets. Every campus is different. An experienced agency knows what opportunities exist, what works, what's allowed, what's been done, and what can be done.
+ Learn why college students are an important target market.
Campus advertising agencies like MSS Media, Inc. are expert one-stop marketing shops. We can help you choose the right options for your marketing budget and goals. And we have the contacts, staff, and processes in place to implement campus ad campaigns quickly and effectively.
Our firm offers some additional benefits that make university advertising even easier and more effective for our clients. We own out-of-home advertising assets on campuses nationwide (including Puerto Rico). In addition, we offer creative digital media management and optimization services that amplify the results of traditional advertising campaigns. From geo-targeted mobile campaigns to search and display ads, we can follow the college demographic throughout their digital day, placing your ads on their screens and in their hands.
See our complete guide to advertising to university students.
Here at MSS Media, Inc., we've been providing Education, Government, Real Estate & Lifestyle clients with succinct, optimized, and successful marketing solutions for more than 15 years. Consider MSS Media, Inc. a full-service, one-stop shop for all your Media and Public Relations needs. Your goals are our motivation. And our mission is to propel your message, further and faster, to achieve the outcomes you're looking for. If you found this blog post helpful, please share!
+

BE IN THE KNOW
We deliver the latest media tips + insider marketing advice straight to your inbox.