Is COVID Still Affecting Campus Advertising Outcomes?
It's no secret that COVID has strongly impacted marketing campaigns over the past few years. While digital advertising has grown in strength and popularity, traditional media hasn't had the same success rate. We know many of you are wondering, is COVID still affecting campus advertising outcomes?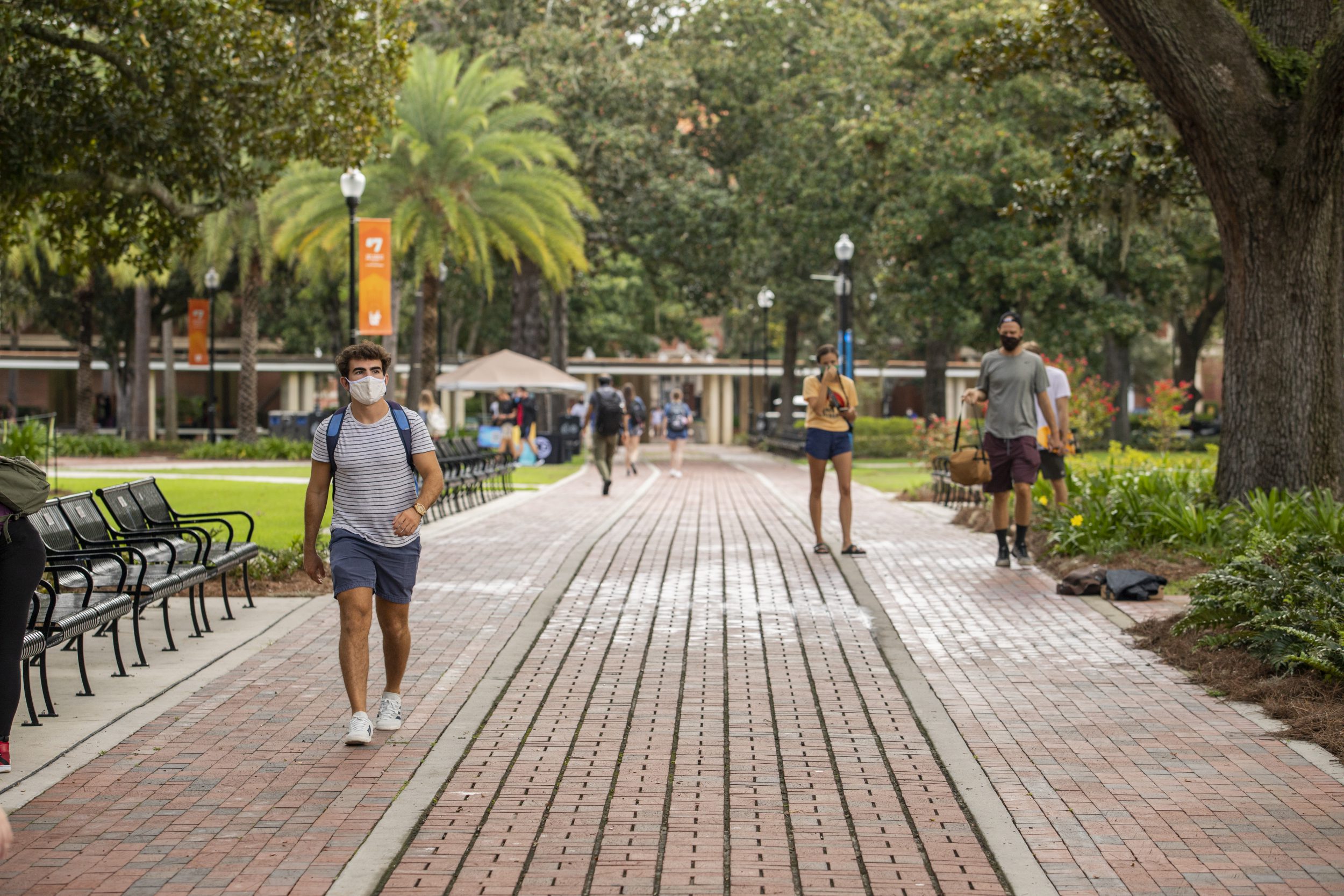 The current college campus situation:
This fall, millions of students returned to campus. There's finally a sense that things are getting back to normal. Many more classes are being held in-person, quarantine and isolation dorms have been returned to regular housing, and masks are often no longer required. To counteract the negative mental health effects of social isolation, schools are encouraging students to get out of their dorm rooms, broaden their horizons, and socialize in-person with their peers. This is wonderful news for businesses and organizations targeting young adult populations.
+ Learn why college students are an important target market.
The downsides of digital-only advertising:
While digital media is an excellent advertising tool with an important role to play, it comes with certain downsides and is not as effective when used in isolation.
"We are drowning in information but starved for knowledge."

– JOHN NAISBITT
Digital advertising can be turned off, scrolled past, and fast-forwarded through.

Consumers are more likely to notice large scale traditional advertisements (billboards etc.) and take related follow-up actions.

Controversies surrounding key digital media platforms create a sense of instability for advertisers and are a turn-off for users.

Audience targeting limitations on many online platforms decreases ROI significantly.

The inside campus advertising scoop:
Here at MSS Media, campus advertising has been strong this back-to-school season. We've seen many brands and advertisers revert to traditional advertising with impressive success. Clients like Amazon and Spectrum were ecstatic to see a huge increase in on-campus exposure McDonald's implemented campus advertising featuring QR codes for free fries and was quite pleased with the increase of traffic into the stores in those markets.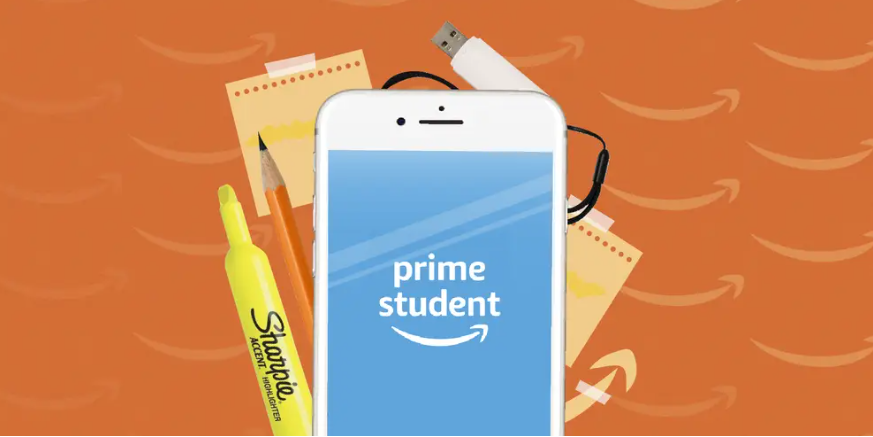 Looking for more information on how to run a successful campus media campaign? See our complete guide to advertising to university students.
Here at MSS Media, Inc., we've been providing Education, Government, Real Estate & Lifestyle clients with succinct, optimized, and successful marketing solutions for more than 15 years. Consider MSS Media, Inc. a full-service, one-stop shop for all your Media and Public Relations needs. Your goals are our motivation. And our mission is to propel your message, further and faster, to achieve the outcomes you're looking for. If you found this blog post helpful, please share!
+

BE IN THE KNOW
We deliver the latest media tips + insider marketing advice straight to your inbox.