Millennials are E-Commerce Shoppers
Millennials remain the key age demographic for online commerce, spending more money online in a given year than any other age group. This age group spends around $2,000 annually on e-commerce, and this a major stat since they are most likely making less money than older adults. By 2020, they will compromise nearly half of the U.S. workforce and by 2025 that number will swell to 75%.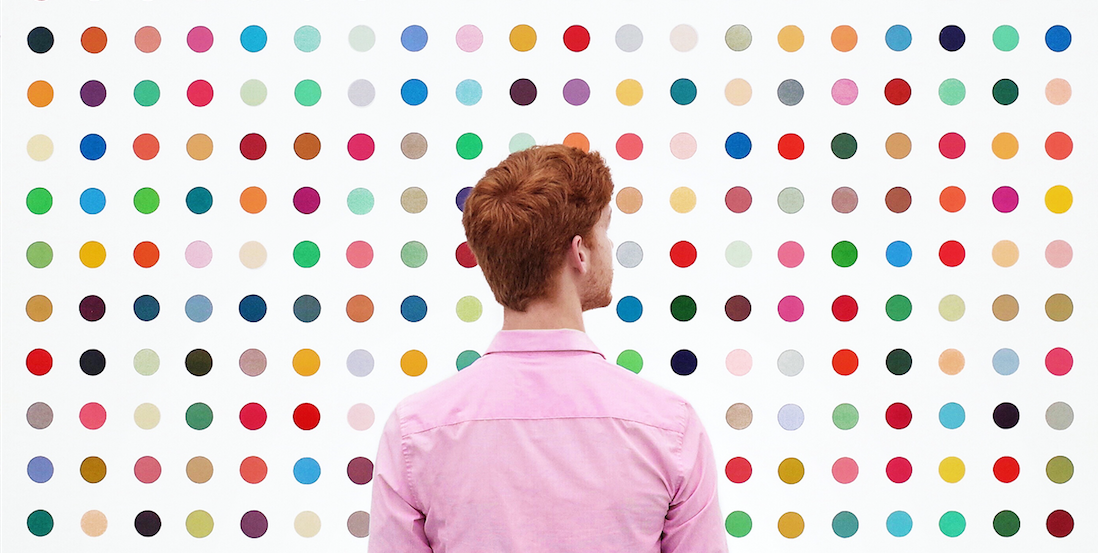 This group has always been comfortable with online shopping, so it's strategic as a brand to have an online presence. There are some exceptions to the rule for millennial online shopping. A few items such as drug store purchases, furniture, shoes, jewelry, clothes and home goods are bought in brick and mortar stores. To sell your brand online to the millennial shopping powerhouse, below are a few guidelines.
1. Create a shopping experience that is optimized for any device
Millennials shop on devices whether that be on phones or tablets. According to research, 30% of millennials use four or more devices a day. Create a mobile-friendly site with large buttons and ease of loading. When checking out, make this process as simple and easy as possible with the least amount of information required.
2. Make social sharing a core component of your marketing efforts
Social media is a focus for millennials. When preparing for advice, 66% of them ask for their friend's advice and this will most likely occur in an online conversation. In turn, when they like the purchase they've made, they'll go to social media to recommend it to others
3. Develop a content marketing effort aimed at millennials
Content marketing is one of the main ways that millennials learn about companies. They go to the company website and research before purchasing. Social content is just as important as web content as well. This generation demands content that looks good with images, enjoyable experiences, etc. Although the content is important, they do not want to feel bombarded with information. They like opt-out emails and other on/off options for their purchasing.
4. Create a coupon and loyalty strategy
Physical coupons may not be as prevalent, but online coupons and rewards programs are popular among millennials. They are always looking for deals before they purchase items. Yahoo gathered stats on how much this generation loves coupons.
63% of millennials would be more likely to "check in" to businesses on various social channels if it meant they'd receive a coupon or discount for doing so.

A 20% discount is enough to prompt almost 50% of respondents to visit a retail location.

23% said they would need coupons valued at least 50% off. 17% said they'd appreciate discounts at any price.

84% of consumers said they're more likely to visit websites of retailers with loyalty programs.
Here at MSSmedia, we've been providing Education, Government, Real Estate & Lifestyle clients with succinct, optimized, and successful marketing solutions for more than 15 years. Consider MSSmedia a full-service, one-stop shop for all your Media and Public Relations needs. Your goals are our motivation. And our mission is to propel your message, further and faster, to achieve the outcomes you're looking for. If you found this blog post helpful, please share!
+

BE IN THE KNOW
We deliver the latest media tips + insider marketing advice straight to your inbox.