Why Advertising at NCAT (North Carolina A&T University) Is Valuable
North Carolina Agricultural and Technical State University a top-flight research university, the largest historically black university in the country, the #1 producer of degrees awarded to African Americans in North Carolina, and nationally recognized for excellence in science, technology, mathematics, and engineering (STEM) education. Learn more about why advertising at North Carolina A&T (NCAT) is valuable.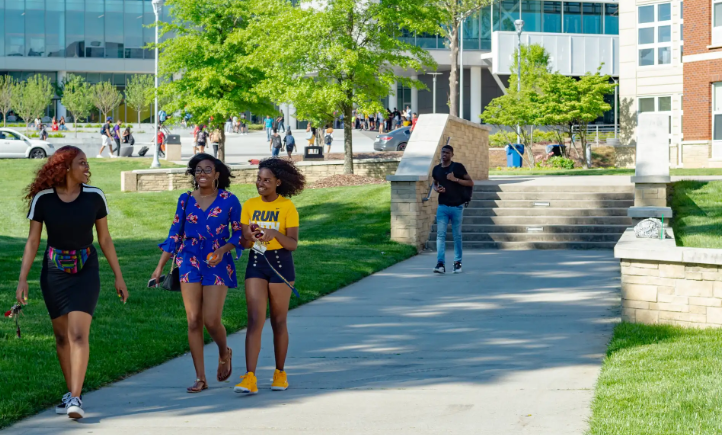 Reach a diverse audience.
NCAT draws students from nearly every state in America, and six continents around the world. Not only is NCAT America's top-rated historically black university (HBCU), they also produce more African American engineers and agricultural scientists than any university in the nation and are home to the top public HBCU business school in the country.
+ Learn why advertising at HBCUs is beneficial.
Advertising at NCAT reaches young adults with a wide range of interests. NCAT has eight colleges focused on key academic disciplines. The school offers:
117 undergraduate degree programs
29 choices in minors
9 doctoral degree programs
29 master's programs
1 post-master's certificate program
8 post-baccalaureate certificate programs
+ Learn how & why you should advertise to African American college students.
Reach a growing audience poised to make an impact.
While enrollment at many colleges is stagnating or falling, NCAT saw a record enrollment of 13,322 students in the fall of 2021. The school has grown substantially over the past decade in enrollment, academic programming, and research capabilities. They're on track to expand enrollment to more than 14,000 students by 2023.
This is partially a result of the high-quality education they deliver, which is focused on helping every student gain access to the opportunities, knowledge, and global perspective that will help them make an impact in their workplaces, communities, and world. Also, NCAT alumni early career earnings are among the highest in the University of North Carolina System. NCAT also ranks among the top universities nationally in upward social mobility.
"When you can do the common things of life in an uncommon way, you will command the attention of the world."

– GEORGE WASHINGTON CARVER
Options for Advertising at North Carolina A&T University
For organizations looking to reach a diverse section of the coveted college demographic, advertising at North Carolina A&T University provides a variety of options. These range from traditional and transit advertising to digital and social media marketing opportunities.

Traditional Campus Media & Transit Advertising at NCAT
Traditional campus media and transit advertising at NCAT generate repeated exposure, delivering your message over and over again. With these options, you can target your advertisement geographically and make an impressive visual impact.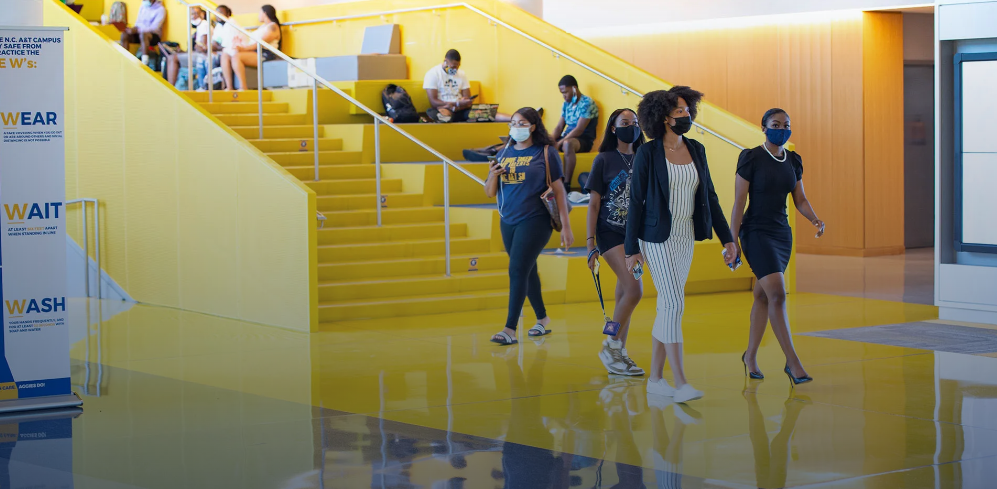 Digital & Social Advertising at NCAT
Digital media builds awareness, influences consideration, and converts audiences for real results. There are a variety of options for digital advertising at NCAT that will improve your marketing effectiveness:
Mobile Advertising
Search Advertising
Display Advertising
Video Advertising
Social Advertising
Audio Advertising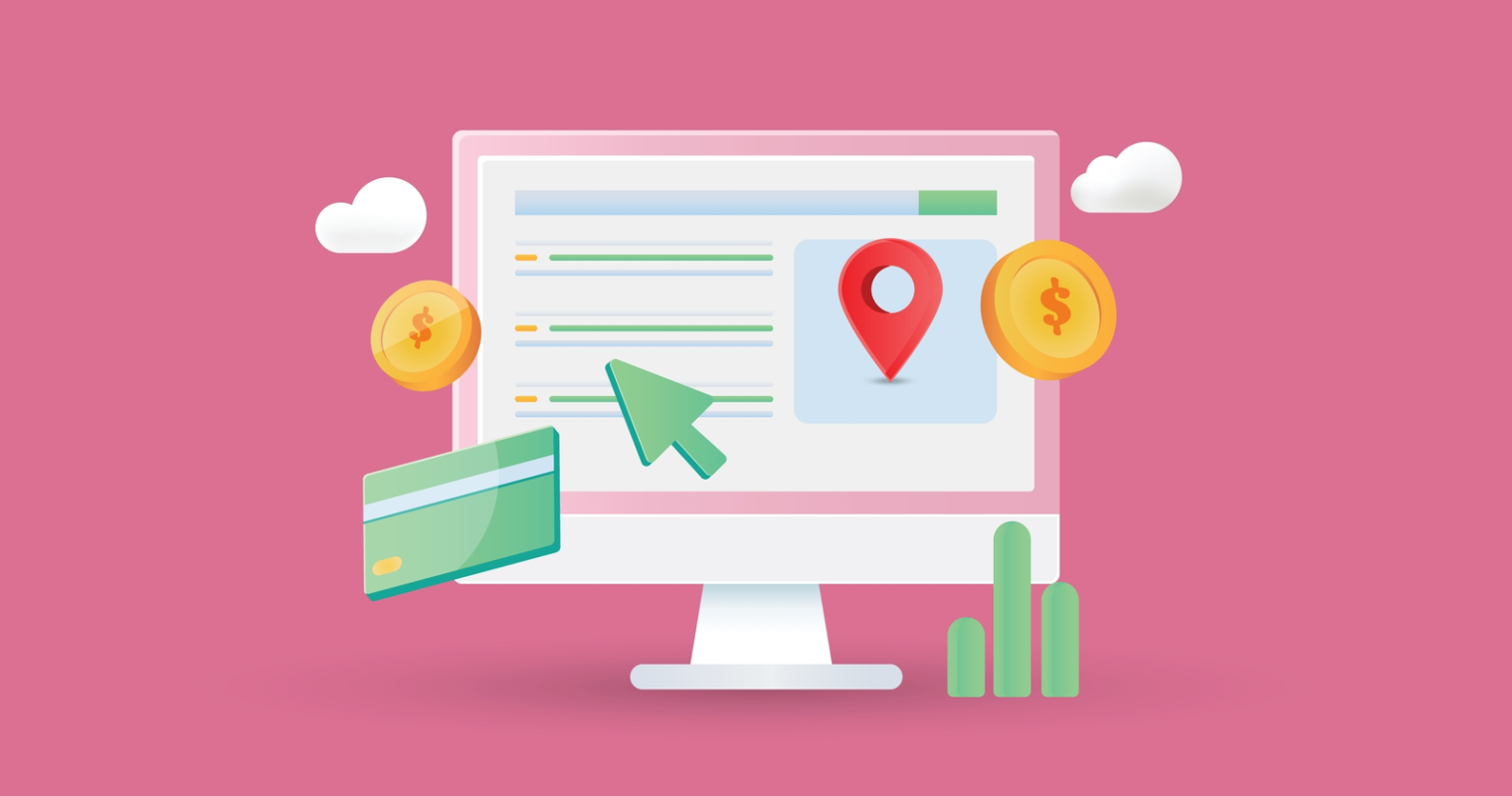 Your North Carolina A&T University Advertising Partner
As a proud advertising partner of NCAT, we offer full-service media and marketing services that provide the opportunity to market directly to the campus population at North Carolina A&T University and beyond. In addition to advertising signage on the NCAT transit shelters, MSS Media, Inc. offers a suite of services to help clients effectively and efficiently reach their marketing goals by delivering real results.
Media Services
Campus Out of Home
Paid Digital Campaigns
Paid Social Campaigns
Campaign Reporting & Optimization
Branding + Graphic Design
See our complete guide to advertising to university students.
Here at MSS Media, Inc., we've been providing Education, Government, Real Estate & Lifestyle clients with succinct, optimized, and successful marketing solutions for more than 15 years. Consider MSS Media, Inc. a full-service, one-stop shop for all your Media and Public Relations needs. Your goals are our motivation. And our mission is to propel your message, further and faster, to achieve the outcomes you're looking for. If you found this blog post helpful, please share!
+

BE IN THE KNOW
We deliver the latest media tips + insider marketing advice straight to your inbox.