Higher Ed Marketing Strategies: Attract Returning Adult Students
The number of people who began college but left without a degree grew to 39 million in 2020, an increase of almost nine percent in two years. Reaching out to this growing population is not only an emerging trend in higher ed marketing strategies, but may be crucial for many schools to remain viable. Learn how to attract returning adult students to your institution.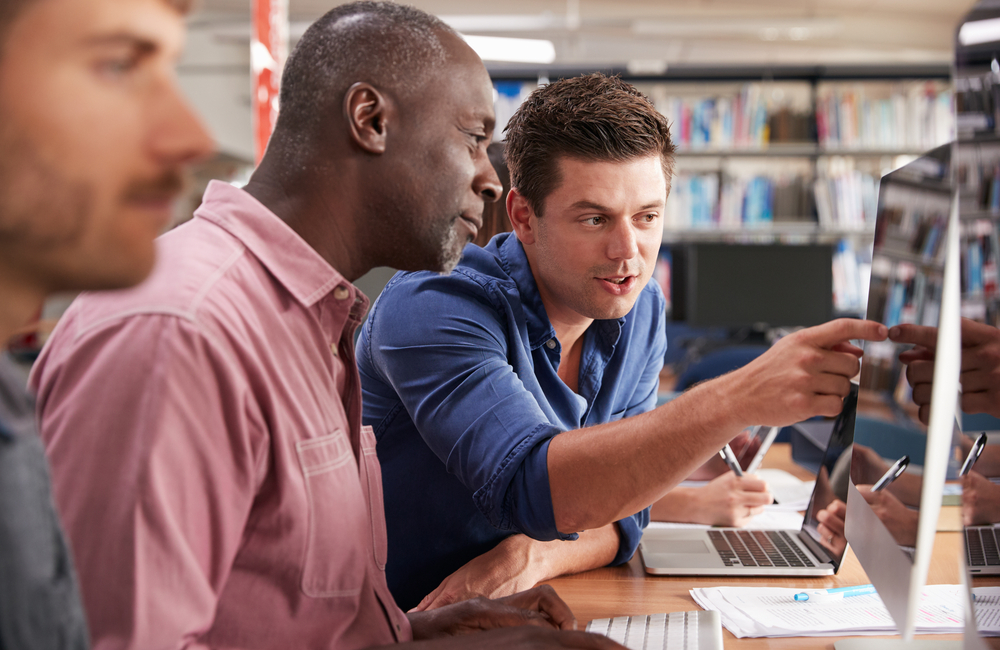 Returning adult learners are a primed and ready target audience.
According to a 2022 report by the National Student Clearinghouse Research Center, despite the COVID pandemic, almost one million people with some college credits but no degree re-enrolled during the 2020-2021 academic year.
A recent Champlain College survey showed that six out of ten adults between the ages of 23 and 55 have considered returning to school to complete a certificate, associate degree, or bachelor's degree. Two-thirds said they believed in higher education's effectiveness in preparing adults to succeed in the workforce. Marketing from a familiar or compatible university can be just the nudge these potential students need to re-enroll.
+ See three important reasons to target adult learners.
Audience understanding is the key to choosing successful higher ed marketing strategies.
While returning adult learners are an excellent target audience, there are certain challenges that may hinder their return to school. These include work and family responsibilities, limited time, financial issues, and lack of self-confidence in their academic abilities. Fortunately there are ways colleges and their marketing departments can overcome these hesitations.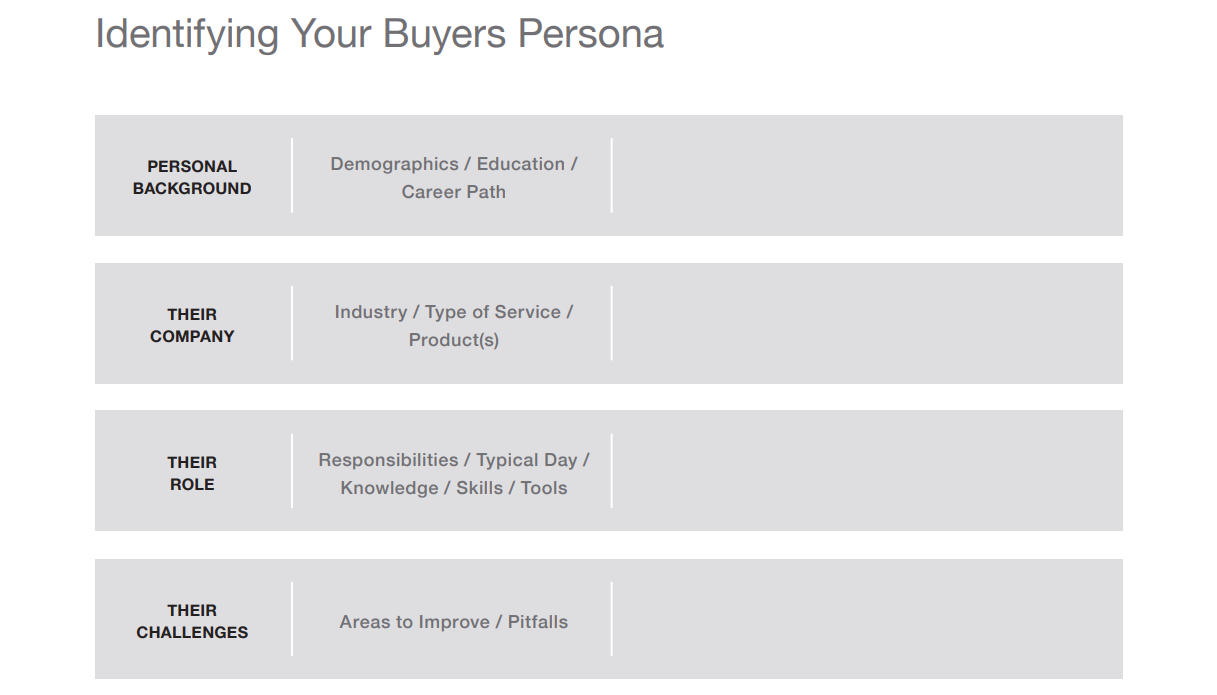 Use these higher ed marketing strategies to re-enroll students.
Emphasize the programs and features that meet adult learners' needs.
Returning adult learners want educational experiences that offer flexibility for work and family responsibilities, deliver a very specific set of skills to advance their careers, and allow for faster completion. Course cost and time to completion are often the deciding factors that lead adult learners to choose one program over another.
To address these needs, explain work/learning integrations, share short returning student success stories, and detail positive outcomes and program ROI. Highlight the ways in which prior schooling and work experience might translate into credit hours at your institution. If your school offers online classes to students around the country at in-state prices, emphasize this enormous selling point.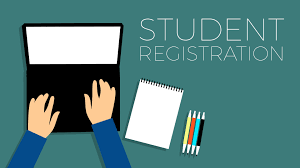 Highlight support systems that lead to success for returning adult students.
Schools that provide wraparound supports for students facing family, financial, or academic challenges are excellent environments for returning adult students. Underline available child care, financial aid and tutoring programs in marketing materials geared toward this target audience.
Use key words and phrases that speak to adult learners.
Another higher ed marketing strategy that offers success is highlighting phrases like ongoing education, professional certification, flexible scheduling, part time options, night/weekend classes, online classes, transfer credits, advanced placement, and accelerated pace.
"No matter what anybody tells you, words and ideas can change the world."

– JOHN KEATING
Employ imagery that will resonate with your target audience.
Pictures of campus, dorm life, and sporting events likely won't sway adult learners. Instead, consider including screenshots of online course materials, pictures of remote learners with families, and images of people moving up the career ladder.
Replace negative perceptions with a positive narrative.
Individuals who left school before completing a degree program often feel ashamed or inadequate. Your marketing should send a different message. Create an atmosphere of understanding, inclusion and possibility. Let potential returning students know that you understand their challenges, you welcome them back with open arms, and you know they have the ability to succeed.
+ See eight ways to reach adult learners.
Make relevant information easy to find.
With work and family obligations, adult learners have a lot on their plates. They don't have time to hunt through a complex website, make multiple phone calls or send a series of emails to get the information they need. Utilize targeted advertising to provide relevant details up front. Create a web page specifically dedicated to adult learner information.
Maintain a presence on the right social media platforms.
While younger generations are increasingly moving to emerging channels like Snapchat, TikTok, Instagram, and Twitch, Facebook is still the most-used social media channel among Millennials, Generation X, and Baby Boomers. LinkedIn ads and sponsored InMails are other ways to target working adults.
See our complete guide: Recruiting Students – A Marketing Plan to Increase College Enrollment.
Here at MSS Media, Inc., we've been providing Education, Government, Real Estate & Lifestyle clients with succinct, optimized, and successful marketing solutions for more than 15 years. Consider MSS Media, Inc. a full-service, one-stop shop for all your Media and Public Relations needs. Your goals are our motivation. And our mission is to propel your message, further and faster, to achieve the outcomes you're looking for. If you found this blog post helpful, please share!
+

BE IN THE KNOW
We deliver the latest media tips + insider marketing advice straight to your inbox.