The Sales Funnel: Effectively Convert Paid Traffic to Leads & Sales
In the modern marketplace, paid digital ad campaigns are an excellent way to fill your sales funnel. But to get the most for your money, you need to utilize the sales funnel properly. Learn the simple way to effectively convert paid traffic to leads and sales.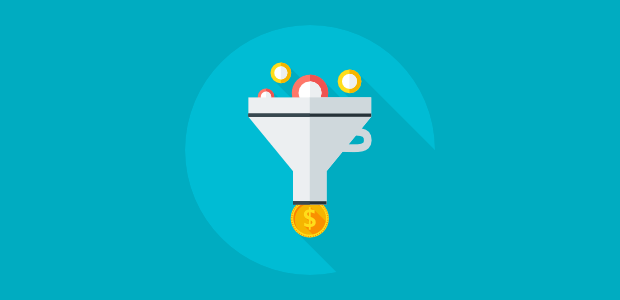 How do you set up your sales funnel properly?
To efficiently convert paid traffic to leads and sales, it's crucial to target the right audience through the use of relevant keywords.
"We must move from numbers keeping score to numbers that drive better actions"

- DAVID WALMSLEY
Those users must then be directed to landing pages that make conversion simple and straightforward.
Create landing pages that easily drive users to the content they're seeking.
Establish multiple ways for users to become a lead (a company phone number on the top of the page, other accurate "Contact US" information in a prominent location, and/or the placement of gated forms throughout).
+ Learn how and why to create a buyer persona for your intended audience.
What are my paid advertising campaign options?
From search, to display, to social, you have many platforms to choose from when it comes to placing ads to fill your sales funnel.
Search Advertising
Search engine advertising is one of the most popular forms of pay-per-click advertising (or PPC). It allows you to bid for ad placement in a search engine's sponsored links. These links appear when someone searches for a keyword that is related to your business offering. For every click sending a visitor to your website, you pay the search engine a small fee.
Display Advertising
PPC display advertising campaigns utilize static images, GIFs, or video and are a great way to boost your business. These paid online ad campaigns can re-engage users that have visited your website and help build brand awareness.
Social Advertising
Social media advertising campaigns are an excellent way to generate leads and build brand awareness in its simplest form. These paid online campaigns establish loyalty and engage users.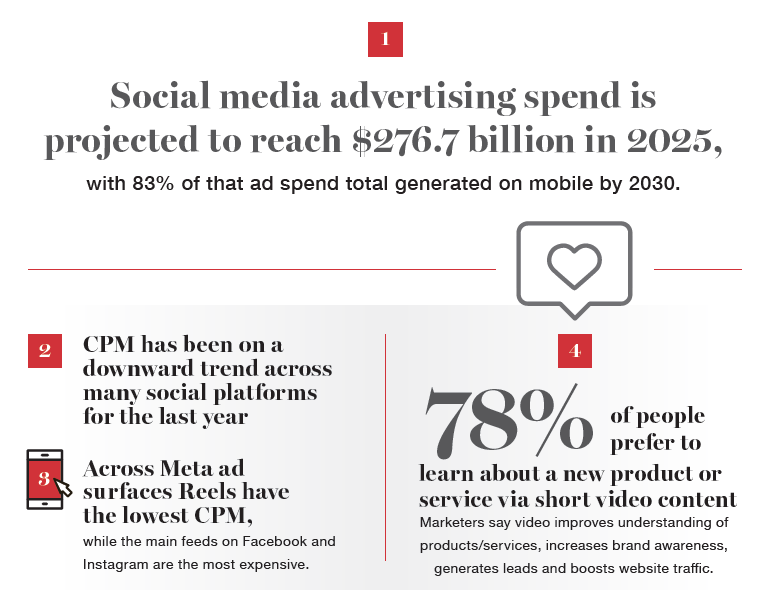 While a number of factors determine how successful your PPC advertising campaign will be, you can achieve a lot by focusing on:
Keyword Relevance - Crafting relevant PPC keyword lists, tight keyword groups, and proper ad text.
Landing Page Quality - Creating optimized landing pages with persuasive, relevant content and a clear call-to-action, tailored to specific search queries.
Quality Score - Rating high on Google for the quality and relevance of your keywords, landing pages, and PPC campaigns. Advertisers with better Quality Scores get more ad clicks at lower costs.
Creative Copy - Enticing ad copy is vital; and if you're advertising on the display network, you can use a tool like our free Smart Ads Creator to create designer-quality ads that will demand clicks.

Which paid traffic channel converts best?
The best paid advertising channel for your sales funnel depends on your industry and who your target audience is. Some industries and companies see better conversion rates in LinkedIn while others see superior performance in Facebook, all with various targeting. Based on experience, the channels we recommend most strongly are the following:
Google Ads (search, display, and video/YouTube)
Bing Ads (search and display)
Social (Facebook, Instagram, LinkedIn, and Twitter)
With that said, advertisers usually see the best conversion rates in Google Search and Facebook. These channels are great ways for advertisers to reach remarketing audiences as well.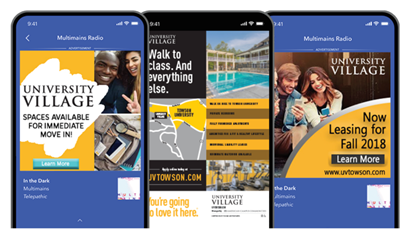 Here at MSS Media Inc, we've been providing Education, Government, Real Estate & Lifestyle clients with succinct, optimized, and successful marketing solutions for more than 15 years. Consider MSS Media, Inc a full-service, one-stop shop for all your Media and Public Relations needs. Your goals are our motivation. And our mission is to propel your message, further and faster, to achieve the outcomes you're looking for. If you found this blog post helpful, please share!
+

BE IN THE KNOW
We deliver the latest media tips + insider marketing advice straight to your inbox.