Why Advertising at Minnesota State University (MNSU) Is Valuable
Minnesota State University Mankato (MNSU) offers an extensive range of degree programs that appeal to a wide variety of scholars. A growing international reputation for breakthrough research distinguishes the University, as does the unique quality of life that marks the proud community of greater Mankato. Located in the scenic Minnesota River valley approximately 80 miles southwest of Minneapolis-St. Paul, MNSU encompasses 354 acres. Learn more about why advertising at MNSU is valuable.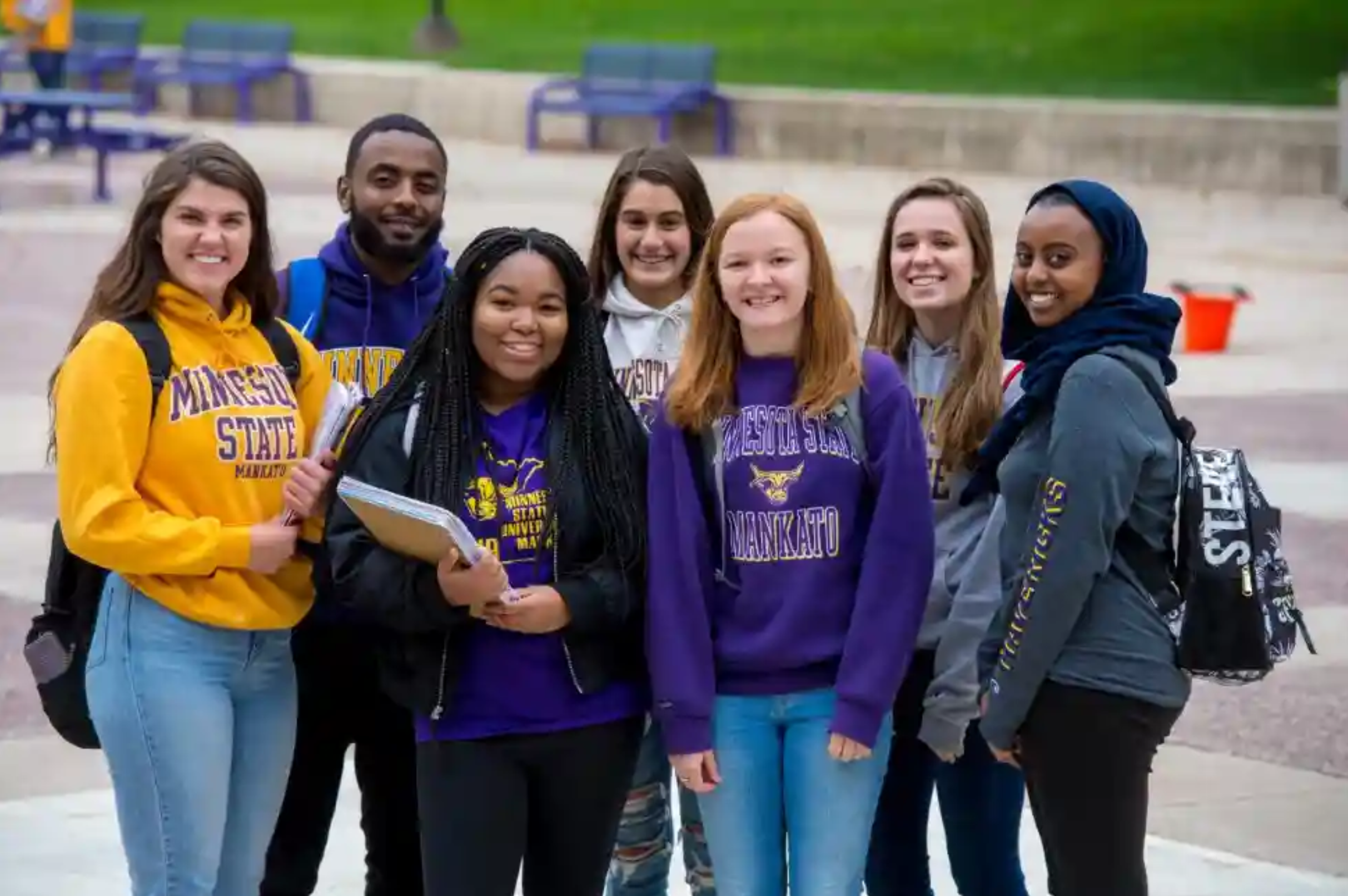 MNSU by the Numbers
MNSU has 14,761 total students.
The full-time MNSU undergraduate population is comprised of 53% women and 47% men.
MNSU currently has approximately 1,200 international students from over 95 different countries.
MNSU offers:

130 major programs
85 masters, doctoral and certificate programs
50 online programs
+ Advertise to multicultural college students effectively.
+ Learn why college students are an important target market.
"Education's purpose is to replace an empty mind with an open one."

–MALCOLM FORBES
Options for Advertising at MNSU
For organizations looking to reach a diverse section of the coveted college demographic, advertising at MNSU provides a variety of options. These range from traditional and transit advertising to digital and social media marketing opportunities.

Traditional Campus Media & Transit Advertising at MNSU
Traditional campus media and transit advertising at MNSU generate repeated exposure, delivering your message over and over again. With these options, you can target your advertisement geographically and make an impressive visual impact.
Bus shelters signage at MNSU (managed by MSS Media, Inc.) is particularly valuable. Not only are the heated bus shelters in great locations, they offer enclosed spaces for students to get out of the cold during the long Minnesota winters. Your MNSU bus shelter advertising will reach truly appreciative captive audiences.
+ Learn how to advertise on any campus.
Digital & Social Advertising at MNSU
Digital media builds awareness, influences consideration, and converts audiences for real results. There are a variety of options for digital advertising at MNSU that will improve your marketing effectiveness:
Mobile Advertising
Search Advertising
Display Advertising
Video Advertising
Social Advertising
Audio Advertising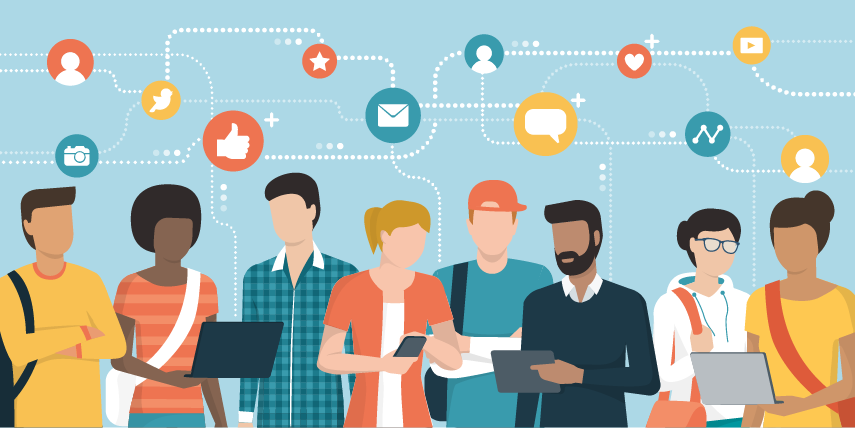 Your MNSU Advertising Partner
As a proud partner of MNSU, we offer full-service media and marketing services that provide the opportunity to market directly to the campus population at UIC and beyond. In addition to advertising signage on the MNSU transit shelters, MSS Media, Inc. offers a suite of services to help clients effectively and efficiently reach their marketing goals by delivering real results.
Media Services
Campus Out of Home
Paid Digital Campaigns
Paid Social Campaigns
Campaign Reporting & Optimization
Branding + Graphic Design
Our upcoming campaign for Affinity Plus Federal Credit Union is an excellent example of how integrated campus advertising campaigns can be used to boost business. To promote Affinity Plus's Student Services, we will be targeting nine colleges throughout the state of Minnesota, including Winona State (where Affinity Plus is opening a new branch in August). With bus shelter signage at MNSU and geo-targeted mobile ads at the other eight universities, we will reach Affinity's target audience where they learn, live, work, eat, and play.
See our complete guide to advertising to university students.
Here at MSS Media, Inc., we've been providing Education, Government, Real Estate & Lifestyle clients with succinct, optimized, and successful marketing solutions for more than 15 years. Consider MSS Media, Inc. a full-service, one-stop shop for all your Media and Public Relations needs. Your goals are our motivation. And our mission is to propel your message, further and faster, to achieve the outcomes you're looking for. If you found this blog post helpful, please share!
+

BE IN THE KNOW
We deliver the latest media tips + insider marketing advice straight to your inbox.