Why Advertising at the University of Houston Is Valuable
Established in 1927, the University of Houston (UH) has a proud heritage of academic excellence and is ranked among the best colleges in America. In addition to nationally ranked education programs, cutting-edge research centers, world-class libraries and state-of-the-art facilities, UH is home to award-winning faculty, alumni who have become international leaders, and one of the most diverse student populations in the nation. Learn more about why advertising at the University of Houston is valuable.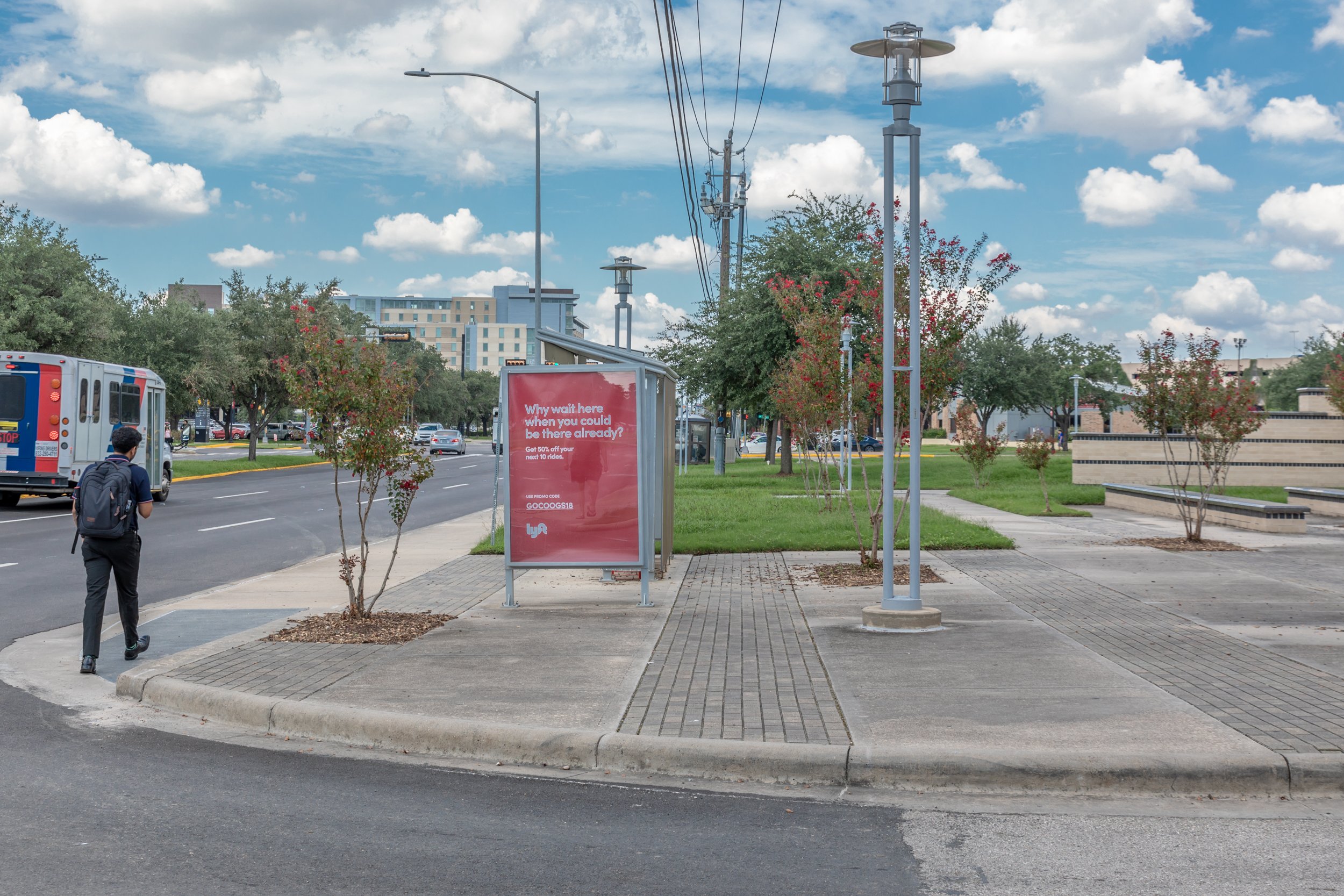 University of Houston by the Numbers
Advertising at the University of Houston allows businesses to reach an incredible variety of students and faculty with a wide range of interests.
47,000+ students
2,800+ faculty
255 undergraduate majors & minors
111 masters degrees
51 doctoral & professional degrees
31 research centers
+ Learn why college students are an important target market.
The University of Houston programs support first generation, transfer, and traditional college students. And UH has been recognized by Hispanic Outlook on Education Magazine as among the Best in the Nation for Success of Hispanic Students.
+ Advertise to Hispanic college students effectively.
Location, Location, Location
The University of Houston campus offers the only bus shelter advertising in all of Houston (the rest of the city only offers billboard advertising). With everything in walking distance, UH offers the feeling of a small community nestled within the sprawling metropolis of a bustling urban city. On-campus offerings include restaurants, art exhibits, activity centers, live performances, and athletic events. By advertising at the University of Houston, you can truly reach students where they learn, live, eat, work, and play.
"Learning is a treasure that will follow its owner everywhere."

– CHINESE PROVERB
Community Engagement
Advertising at the University of Houston reaches not just UH students, but also members of the surrounding community. UH regularly engages students with the Houston community through outreach projects, internships, industry partnerships, and alumni leadership.
Through UH Health, the University of Houston offers affordable community health care for UH students, faculty, and staff, as well as the surrounding community. Their convenient location provides a general medical service plus several specialty clinics as well as optical services, substance abuse programs, psychological services, and more.
Options for Advertising at the University of Houston
For organizations looking to reach a diverse section of the coveted college demographic, advertising at the University of Houston provides a variety of options. These range from traditional and transit advertising to digital and social media marketing opportunities.

Traditional Campus Media & Transit Advertising at the University of Houston
Traditional campus media and transit advertising at the University of Houston generate repeated exposure, delivering your message over and over again. With these options, you can target your advertisement geographically and make an impressive visual impact. Bus shelters signage at the University of Houston (managed by MSS Media, Inc.) is particularly valuable.
Digital & Social Advertising at the University of Houston
Digital media builds awareness, influences consideration, and converts audiences for real results. There are a variety of options for digital advertising at the University of Houston that will improve your marketing effectiveness:
Mobile Advertising
Search Advertising
Display Advertising
Video Advertising
Social Advertising
Audio Advertising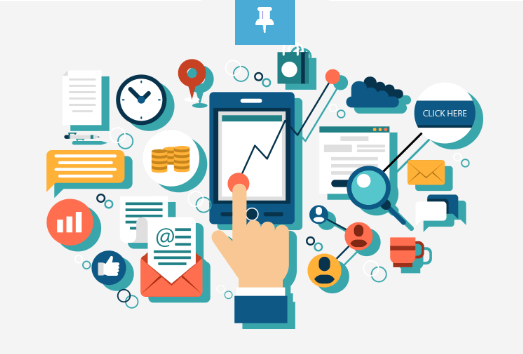 Your UH Advertising Partner
As a proud advertising partner of the University of Houston, we offer full-service media and marketing services that provide the opportunity to market directly to the campus population at UH and beyond. In addition to advertising signage on the UH transit shelters, MSS Media, Inc. offers a suite of services to help clients effectively and efficiently reach their marketing goals by delivering real results.
Media Services
Campus Out of Home
Paid Digital Campaigns
Paid Social Campaigns
Campaign Reporting & Optimization
Branding + Graphic Design
See our complete guide to advertising to university students.
Here at MSS Media, Inc., we've been providing Education, Government, Real Estate & Lifestyle clients with succinct, optimized, and successful marketing solutions for more than 15 years. Consider MSS Media, Inc. a full-service, one-stop shop for all your Media and Public Relations needs. Your goals are our motivation. And our mission is to propel your message, further and faster, to achieve the outcomes you're looking for. If you found this blog post helpful, please share!
+

BE IN THE KNOW
We deliver the latest media tips + insider marketing advice straight to your inbox.