Why Advertising to Students at Howard University Is Valuable
Founded in 1867, Howard University is a culturally rich and diverse university and one of the world's most prestigious destinations for professionals in health, science, engineering, art, law, and education. Learn more about why advertising to students at Howard University is valuable.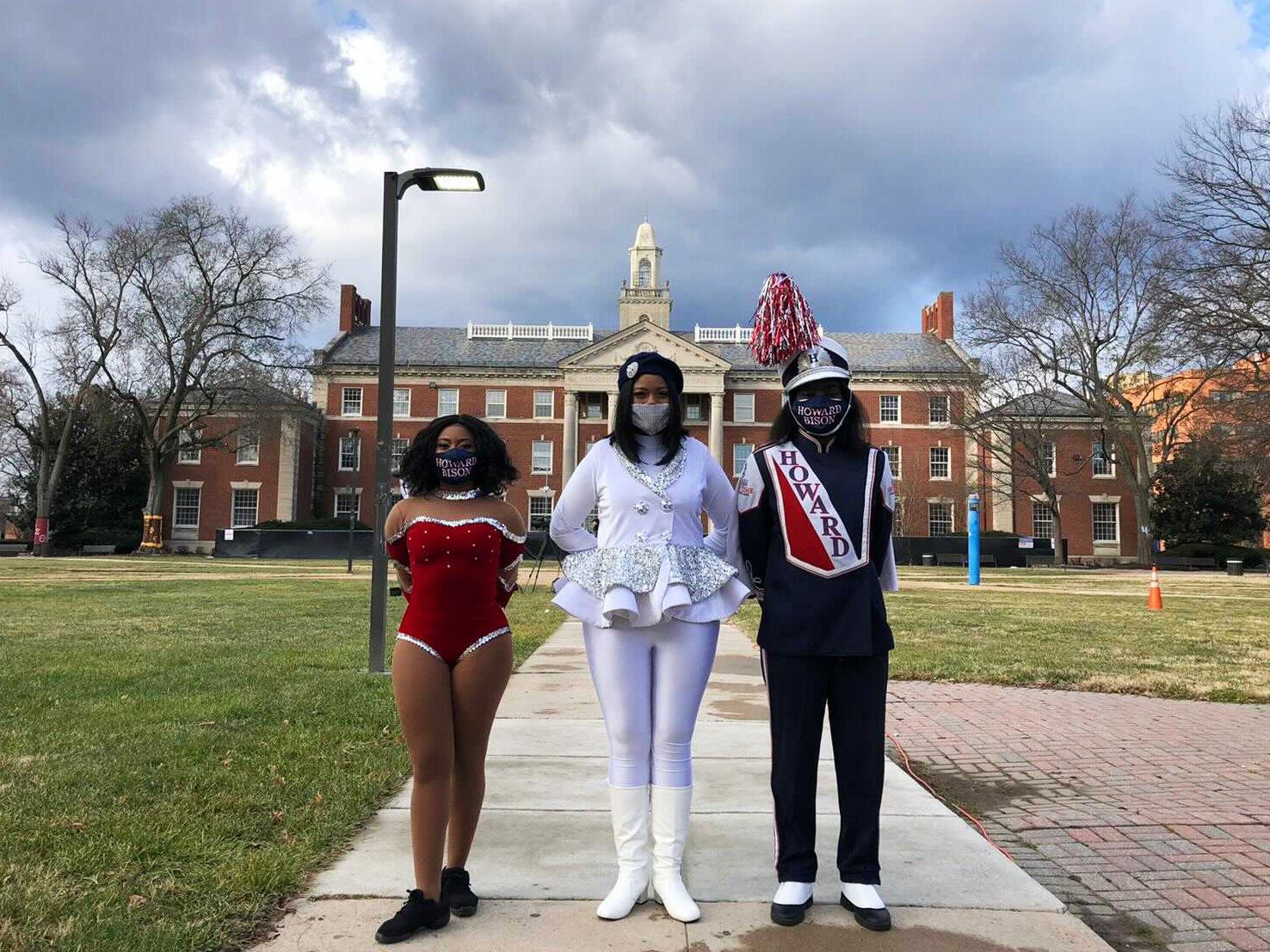 Advertising at Howard University reaches a diverse audience, poised to make a significant impact.
The Howard community consists of more than 11,000 undergraduate, graduate and professional students, representing 53 states and territories and 53 nations. The university offers over 140 areas of study across 13 schools and colleges.
"Don't sit down and wait for the opportunities to come. Get up and make them."

– MADAM C.J. WALKER
Howard University:
Produces more on-campus African American Ph.D. recipients than any other university in the United States.
Is a leader in STEM fields.
Is one of America's top institutions for training women surgeons.
Has produced more than 4,000 social engineers, including the first African American Supreme Court Justice, noted legislators, civil rights attorneys, mayors, and public officials across the United States.
Is the No. 1 law school for African Americans (ranked by preLaw magazine).
Is the leading HBCU ( Historically Black Colleges and Universities) in the U.S. News & World Report Best Colleges list.
+ Learn why advertising at HBCUs is beneficial.
Howard University is an excellent location for advertising to students.
Howard's main campus is home to 256 acres of land across the District of Columbia and Maryland. The university's main campus is located in northwest DC. The School of Law, School of Divinity, and Howard's research facility each have dedicated campuses nearby. The university's urban location in Washington, D.C. puts students in the middle of one of the most powerful hubs of influence in government, health, technology, economies, the arts, and more.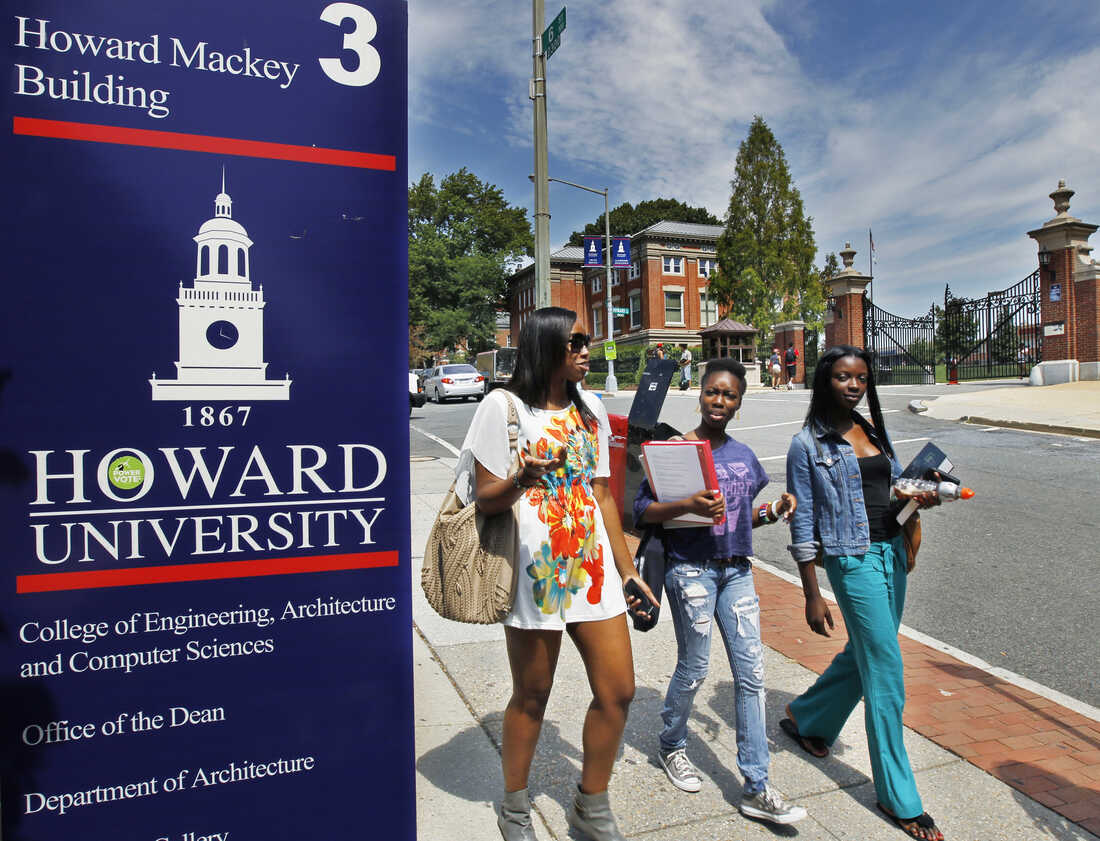 + Learn how & why you should advertise to African American college students.
Options for Advertising at Howard University
For organizations looking to reach a diverse section of the coveted college demographic, advertising at Howard University provides a variety of excellent options. These range from traditional and transit advertising to digital and social media marketing opportunities.

Traditional Campus Media & Transit Advertising at
Howard University
Traditional campus media and transit advertising at Howard University generate repeated exposure, delivering your message over and over again. With these options, you can target your advertisement geographically and make an impressive visual impact.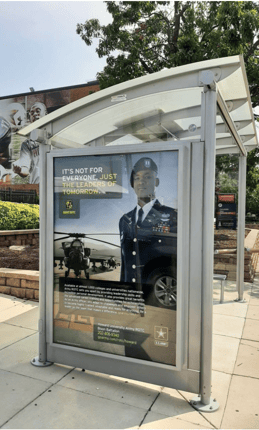 Digital & Social Advertising at Howard University
Digital media builds awareness, influences consideration, and converts audiences for real results. There are a variety of options for digital advertising at Howard University that will improve your marketing effectiveness:
Mobile Advertising
Search Advertising
Display Advertising
Video Advertising
Social Advertising
Audio Advertising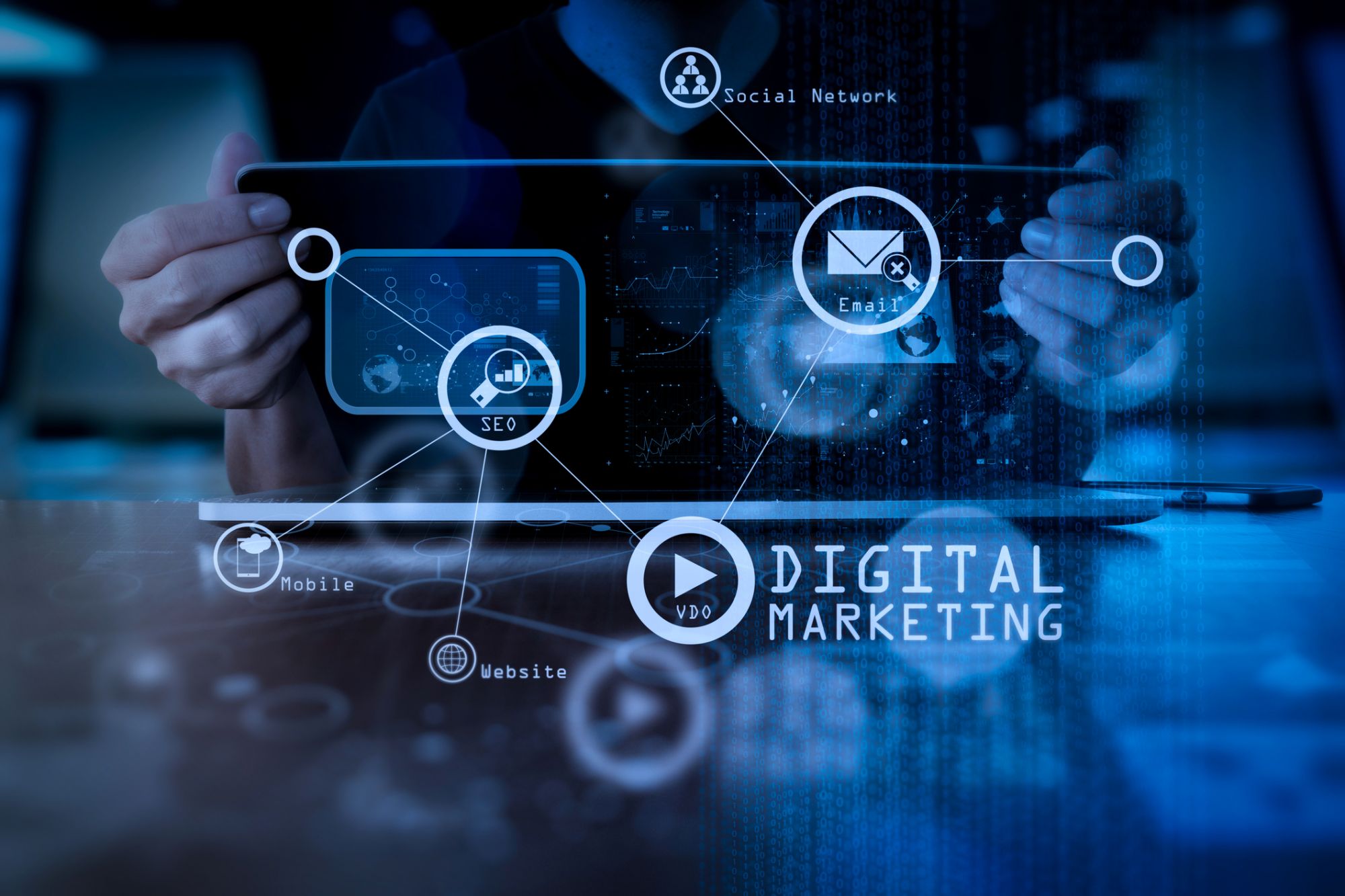 Your Howard University Advertising Partner
As a proud advertising partner of Howard University, we offer full-service media and marketing services that provide the opportunity to market directly to the campus population at Howard University and beyond. In addition to advertising signage on the Howard transit shelters, MSS Media, Inc. offers a suite of services to help clients effectively and efficiently reach their marketing goals by delivering real results.
Media Services
Campus Out of Home
Paid Digital Campaigns
Paid Social Campaigns
Campaign Reporting & Optimization
Branding + Graphic Design
See our complete guide to advertising to university students.
Here at MSS Media, Inc., we've been providing Education, Government, Real Estate & Lifestyle clients with succinct, optimized, and successful marketing solutions for more than 15 years. Consider MSS Media, Inc. a full-service, one-stop shop for all your Media and Public Relations needs. Your goals are our motivation. And our mission is to propel your message, further and faster, to achieve the outcomes you're looking for. If you found this blog post helpful, please share!
+

BE IN THE KNOW
We deliver the latest media tips + insider marketing advice straight to your inbox.