Why Advertising at Virginia Commonwealth University Is Valuable
Founded in 1838, Virginia Commonwealth University (or VCU) is ranked a top 100 research university by the National Science Foundation and is home to one of the top-ranked public graduate arts schools. Located in downtown Richmond, VCU is a big university in the middle of a bustling city. Learn more about why advertising at Virginia Commonwealth University is valuable.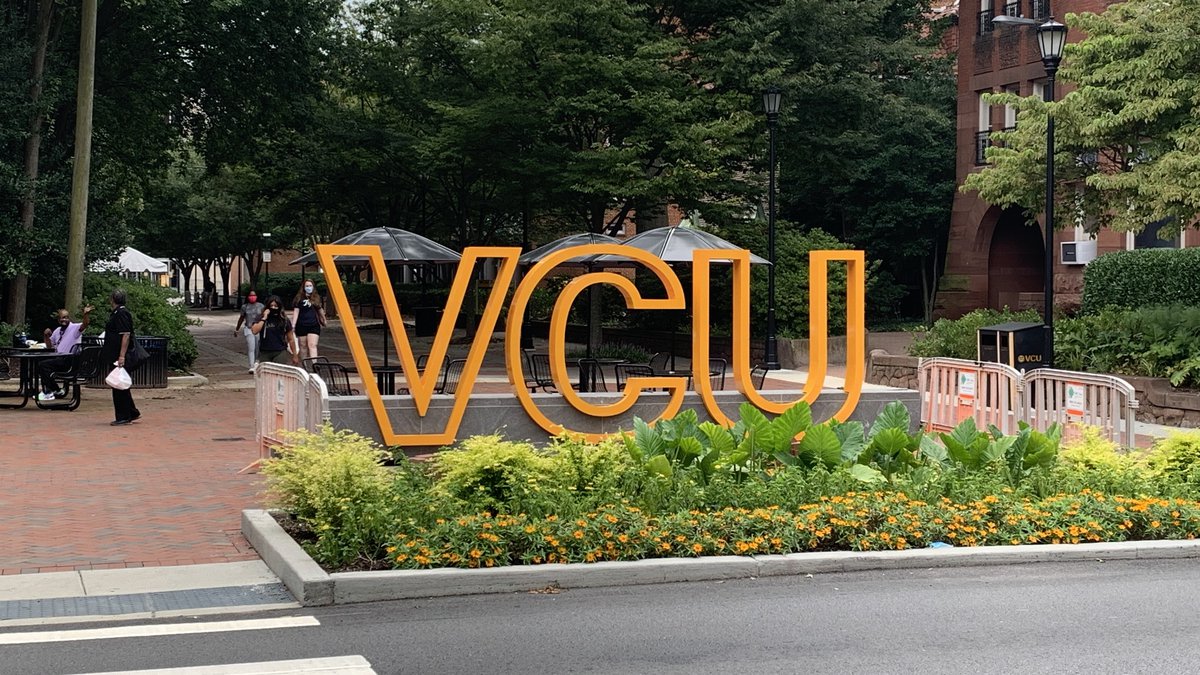 Reach a diverse audience.
VCU has a large and diverse student population. In fact, the university was ranked a top 100 minority degree producer by Diverse: Issues in Higher Education. Advertising at Virginia Commonwealth University reaches tens of thousands of adults with a wide range of interests and backgrounds.
11 schools and 3 colleges
200-plus degree programs
28,919 students from 48 states and 102 countries
63.7% female and 35.8% male student population
$6 billion economic impact as Richmond's largest employer
23,208 employees at VCU and VCU Health System
593 full-time classified staff members
3,006 full-time university and academic professionals
2,441 full-time faculty members
837 part-time adjunct faculty members
+ Learn why college students are an important target market.
+ Advertise to multicultural college students effectively.
Reach an impressive urban center.
Advertising at Virginia Commonwealth University is an excellent way to reach a thriving urban center. VCU's two main campuses are located a mile away from each other, seamlessly integrated with the city of Richmond (a community that has received an impressive number of accolades).
One of 52 places in the world to visit in 2020 (New York Times, 2020)
One of the top 10 U.S. cities to visit (Forbes, 2018)
One of the best American cities for creatives (Thrillist, 2019)
One of the top 10 best U.S. cities for art lovers (Apartmentguide, 2019)
One of the top 20 places to start a business (CNBC, 2016)
One of the top 10 vegan-friendly cities (PETA, 2016)
A top 10 dining destination for international food travel (National Geographic, 2016)
No. 3 on "8 Cities Whose Entrepreneurship Communities Are Booming" (Entrepreneur.com, 2017)
No. 5 hippest city in the U.S. everyone under 30 wants to move to (Business Insider, 2017)
The underground music city everyone needs to visit (Forbes, 2019)
Reach many members of the surrounding community.
In addition to one college and four health sciences schools, VCU Health has:
An academic medical center
A Level I trauma center
One of only two NCI-designated cancer centers in Virginia
The region's only full-service children's hospital
More than 800 physicians in 200 specialties
VCU Medical Center is both the region's safety net hospital and its No. 1-ranked hospital. It is the only Level I trauma center in the region that is verified in burn, pediatric and adult trauma care. In 2021, the hospital had:
More than 12,000 employees
More than 78,000 Emergency Department visits
More than 934,000 outpatient clinic visits
More than 36,000 inpatient discharges
"The great aim of education is not knowledge but action."

– HERBERT SPENCER
Options for Advertising at
Virginia Commonwealth University
For organizations looking to reach a diverse section of the coveted college demographic, advertising at Virginia Commonwealth University provides a variety of options. These range from traditional and transit advertising to digital and social media marketing opportunities.

Traditional Campus Media & Transit Advertising at VCU
Traditional campus media and transit advertising at Virginia Commonwealth University generate repeated exposure, delivering your message over and over again. With these options, you can target your advertisement geographically and make an impressive visual impact.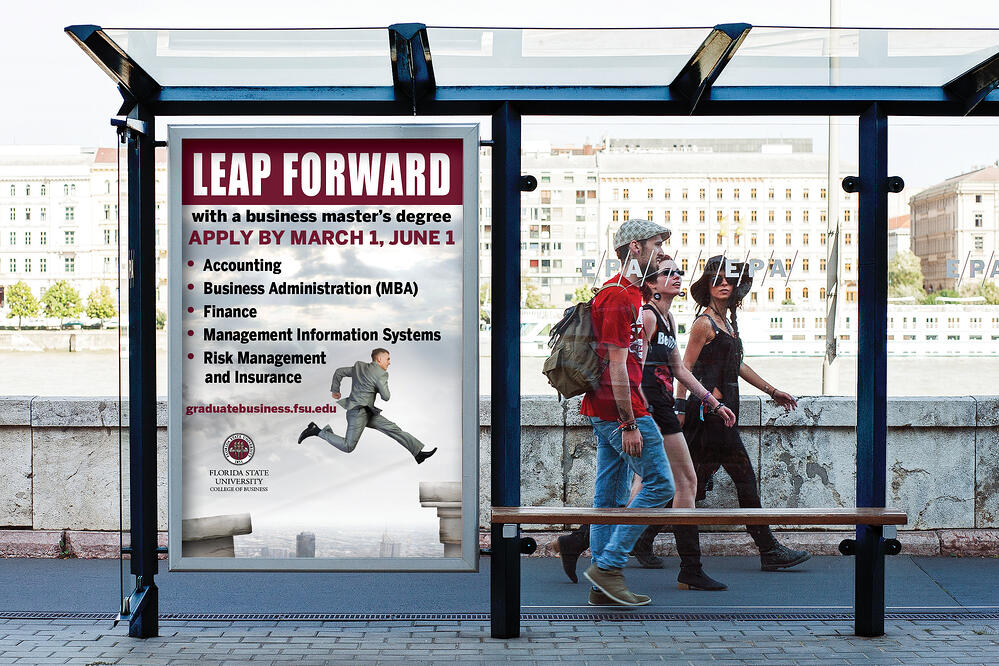 Digital & Social Advertising at VCU
Digital media builds awareness, influences consideration, and converts audiences for real results. There are a variety of options for digital advertising at Virginia Commonwealth University that will improve your marketing effectiveness:
Mobile Advertising
Search Advertising
Display Advertising
Video Advertising
Social Advertising
Audio Advertising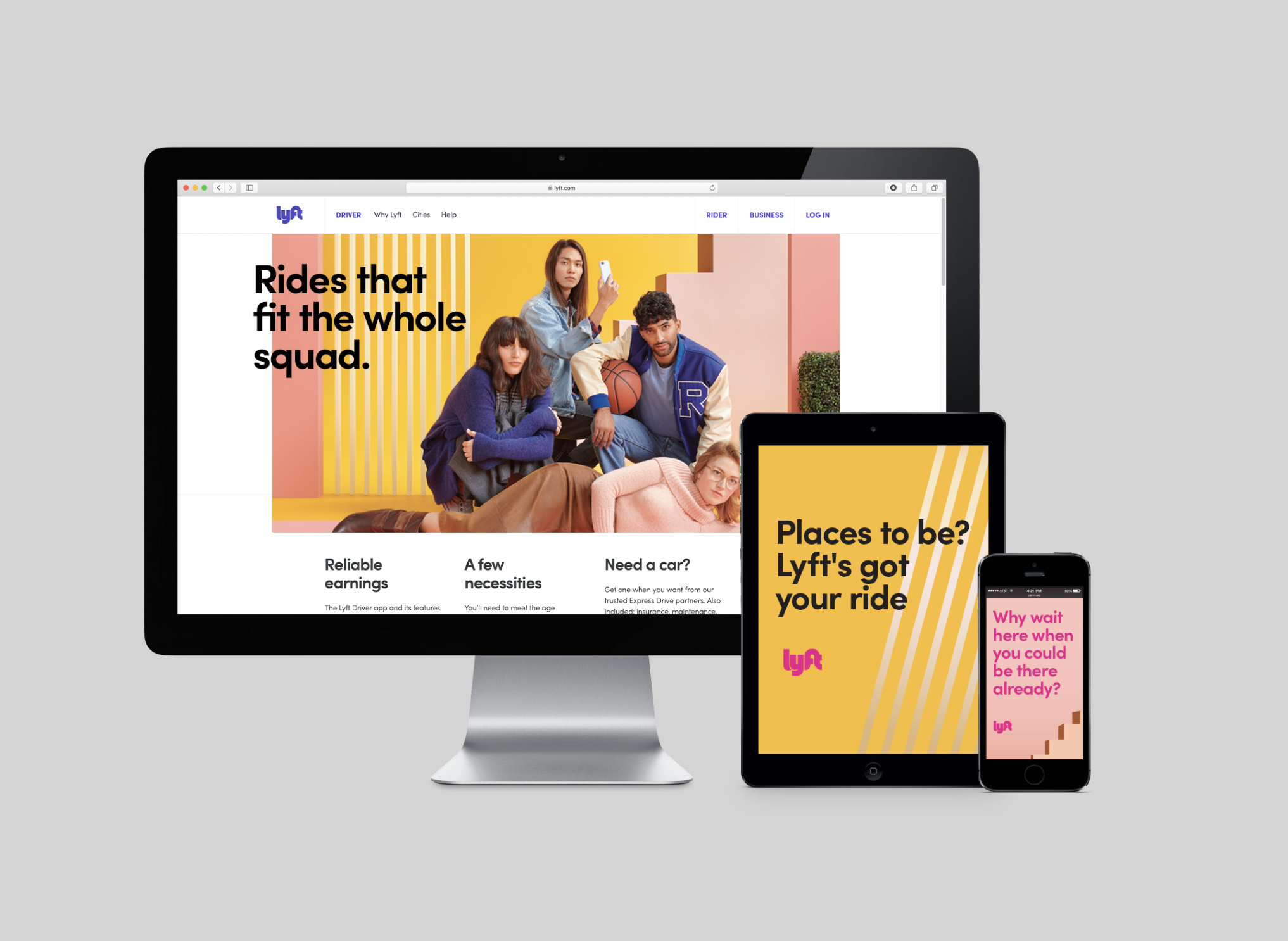 Your Virginia Commonwealth University Advertising Partner
As a proud advertising partner of VCU, we offer full-service media and marketing services that provide the opportunity to market directly to the campus population at VCU and beyond. In addition to advertising signage on the VCU transit shelters, MSS Media, Inc. offers a suite of services to help clients effectively and efficiently reach their marketing goals by delivering real results.
Media Services
Campus Out of Home
Paid Digital Campaigns
Paid Social Campaigns
Campaign Reporting & Optimization
Branding + Graphic Design
See our complete guide to advertising to university students.
Here at MSS Media, Inc., we've been providing Education, Government, Real Estate & Lifestyle clients with succinct, optimized, and successful marketing solutions for more than 15 years. Consider MSS Media, Inc. a full-service, one-stop shop for all your Media and Public Relations needs. Your goals are our motivation. And our mission is to propel your message, further and faster, to achieve the outcomes you're looking for. If you found this blog post helpful, please share!
+

BE IN THE KNOW
We deliver the latest media tips + insider marketing advice straight to your inbox.