College Media Strategies: How To Execute a Brand Campaign On Campus
Marketing campaigns are not one size fits all. The specific college media strategies you should employ depend on your goals, your audience, and the tactics available to you. Join us to learn how (and why) to execute a brand campaign on campus.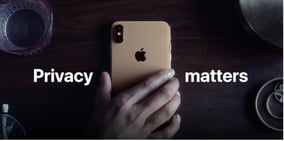 Why run a brand campaign on campus?
To achieve success in any marketing endeavor, you must understand your precise goals and plan a campaign that will allow you to achieve them. The goal of a brand campaign is to raise awareness about your business - its existence, offerings, and values.
"Your brand is the single most important investment you can make in your business."

– STEVE FORBES
Our marketing toolkit will help you establish your campaign goals.

Not only will a successful brand campaign ensure that your target audience knows you're there, it will also provide a positive perception of your company. Obviously, new organizations will benefit from brand campaigns, but so will established brands who want to influence the way an audience sees them, and/or stay top of mind.
+ Learn why college students are an important target market.
How can you run a successful campus brand campaign?
Like all college media strategies, effective campus brand campaigns require specific knowledge and actions. Here are some essential ingredients for success:
Understand your target audience so that you can create messaging that resonates and disseminate it where they spend time (both online and in person).

Include multiple touch points and types of media. This extends your reach and amplifies the overall effect of your campaign.

Remember that brand awareness

doesn't happen overnight

.

You need to build a consistent message over time.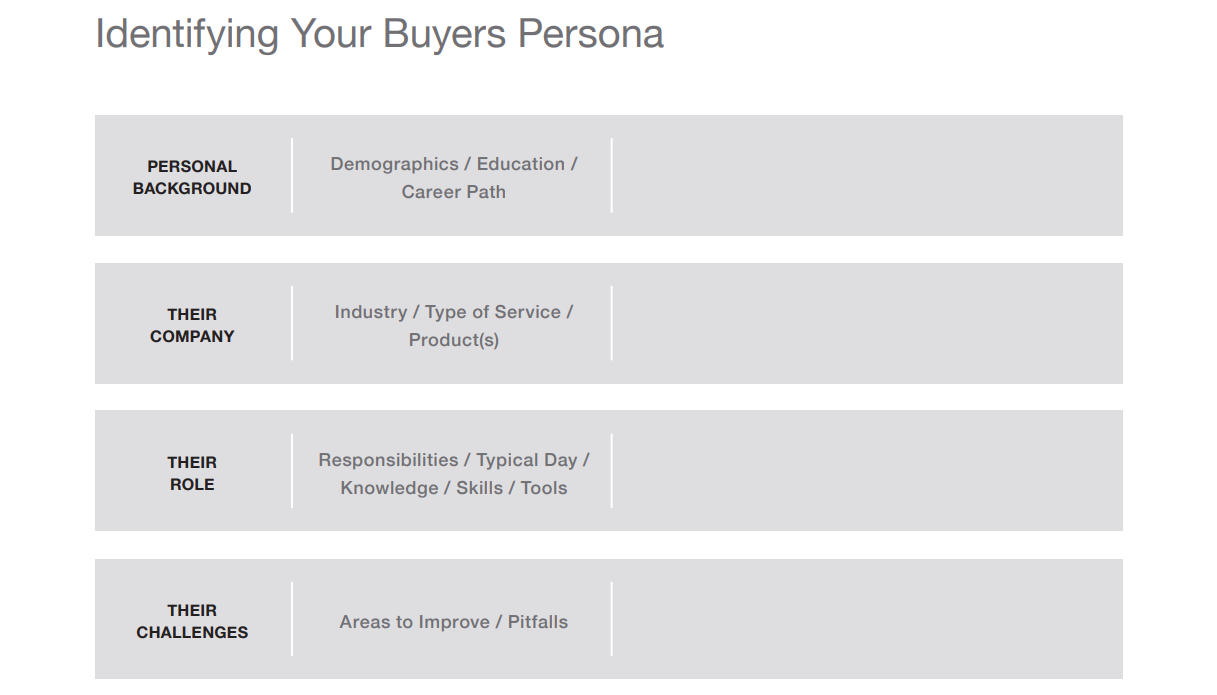 Successful campus brand campaigns in action:
Lyft, the second-largest ridesharing company in the United States, wanted to raise awareness of their ride services and to increase driver applications in new markets throughout the U.S.
To achieve this goal, we devised an in-market strategy designed to reach those most likely to use the Lyft app, the college demographic. Our brand awareness and recruitment campaign was custom created to reach the target audience where they spend their time using language and images that would speak directly to them. For our target demographic, that meant creating an integrated campus media campaign to reach prospects where they live, eat, study, and play.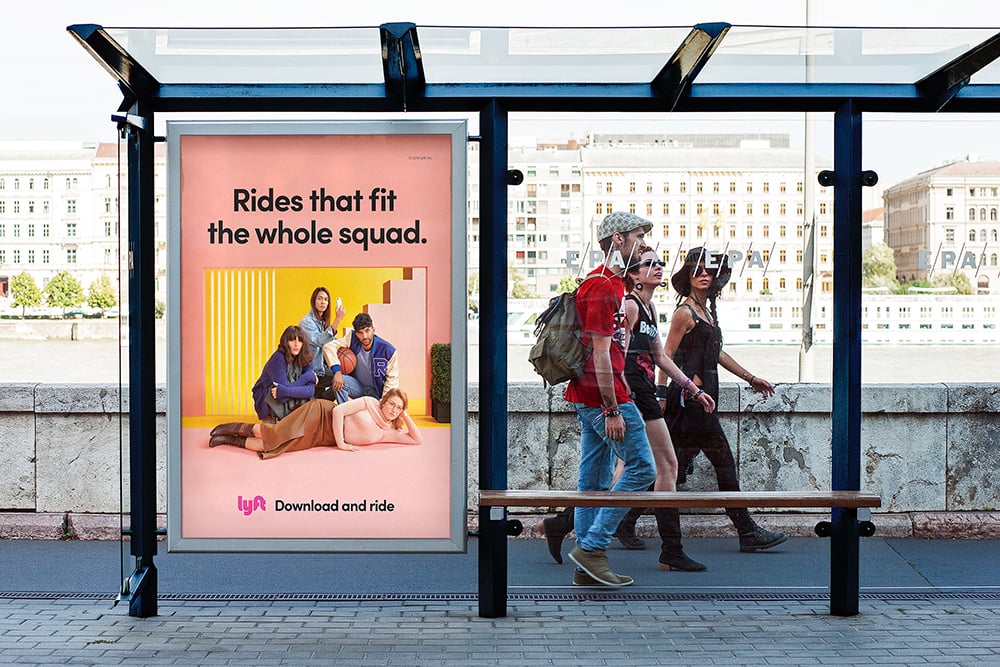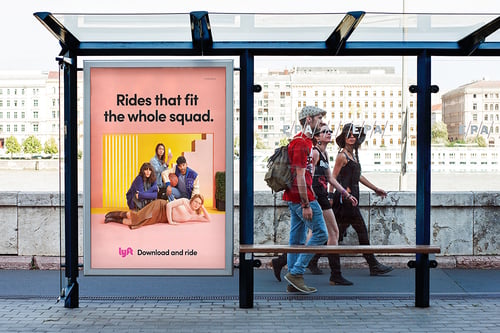 We employed on-trend campaign messaging designed to resonate with the entirety of the diverse college demographic, in addition to creating customized messaging for each micro-audience within each market.
Media placement varied by campus, based on what was available. We utilized every large format outdoor and on campus signage option offered, including bus shelters, transit routes, and kiosks. We also incorporated digital ads where appropriate, extending our reach and amplifying our traditional media efforts.
+ Learn the value of OOH/DOOH, transit ads & postering.
This national campus advertising campaign helped establish the Lyft brand in all targeted communities. The overall impact exceeded expectations. We delivered brand reach to college students throughout the United States with hundreds of millions of impressions.
Greystar's SoCam 290 Housing Branding Campaign
Greystar is a global leader in rental housing. Their SoCam 290 property is a collection of luxury student apartments offering a wealth of amenities all within walking distance of the Rutgers University campus, grocery stores, Greek row, shopping, and dining.
For this campaign, SoCam 290 wanted to bring awareness to their extensive renovations, drive traffic to their website, and increase leasing applications. For this they needed a marketing strategy more effective than on-premise signs.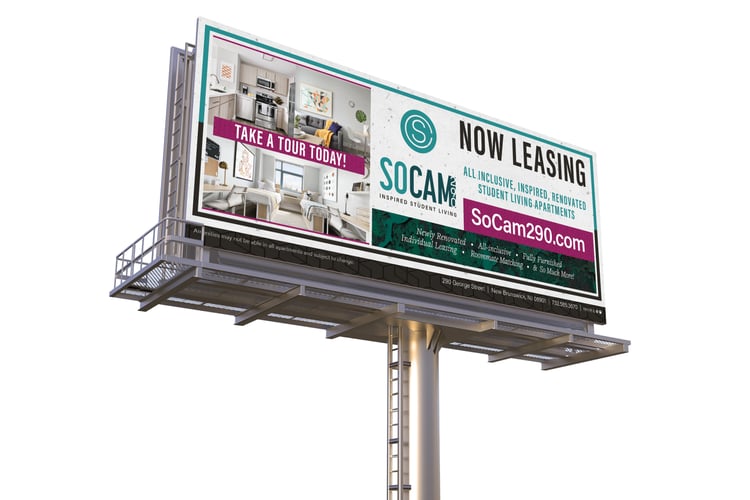 To maximize exposure among Rutgers University students, we utilized one of the largest campus transit systems in the United States to execute a 5-month branding and awareness campaign at peak leasing season. By coupling transit advertising with in-app mobile proximity targeting, we maximized SoCam 290's exposure to the target audience.
+ Learn why advertising at Rutgers University is valuable.
This university advertising campaign delivered over two million mobile impressions, more than 14,000 clicks, and over eight million impressions via transit advertising. Leasing applications rose above the previous year's benchmark and continue at higher levels even after campaign conclusion.
Looking for more information on how to run a successful campus media campaign? See our complete guide to advertising to university students.
Here at MSS Media, Inc., we've been providing Education, Government, Real Estate & Lifestyle clients with succinct, optimized, and successful marketing solutions for more than 15 years. Consider MSS Media, Inc. a full-service, one-stop shop for all your Media and Public Relations needs. Your goals are our motivation. And our mission is to propel your message, further and faster, to achieve the outcomes you're looking for. If you found this blog post helpful, please share!
+

BE IN THE KNOW
We deliver the latest media tips + insider marketing advice straight to your inbox.