Spring Ahead for a Fruitful Back-To-School Campus Advertising Campaign
Across the country, students are mid-semester, studying hard and dreaming of summer vacation. Meanwhile, marketers who need to reach this target audience are just beginning their fall back-to-school campus advertising preparations. Learn how to create a BTS marketing campaign that will build impressive brand awareness and engagement.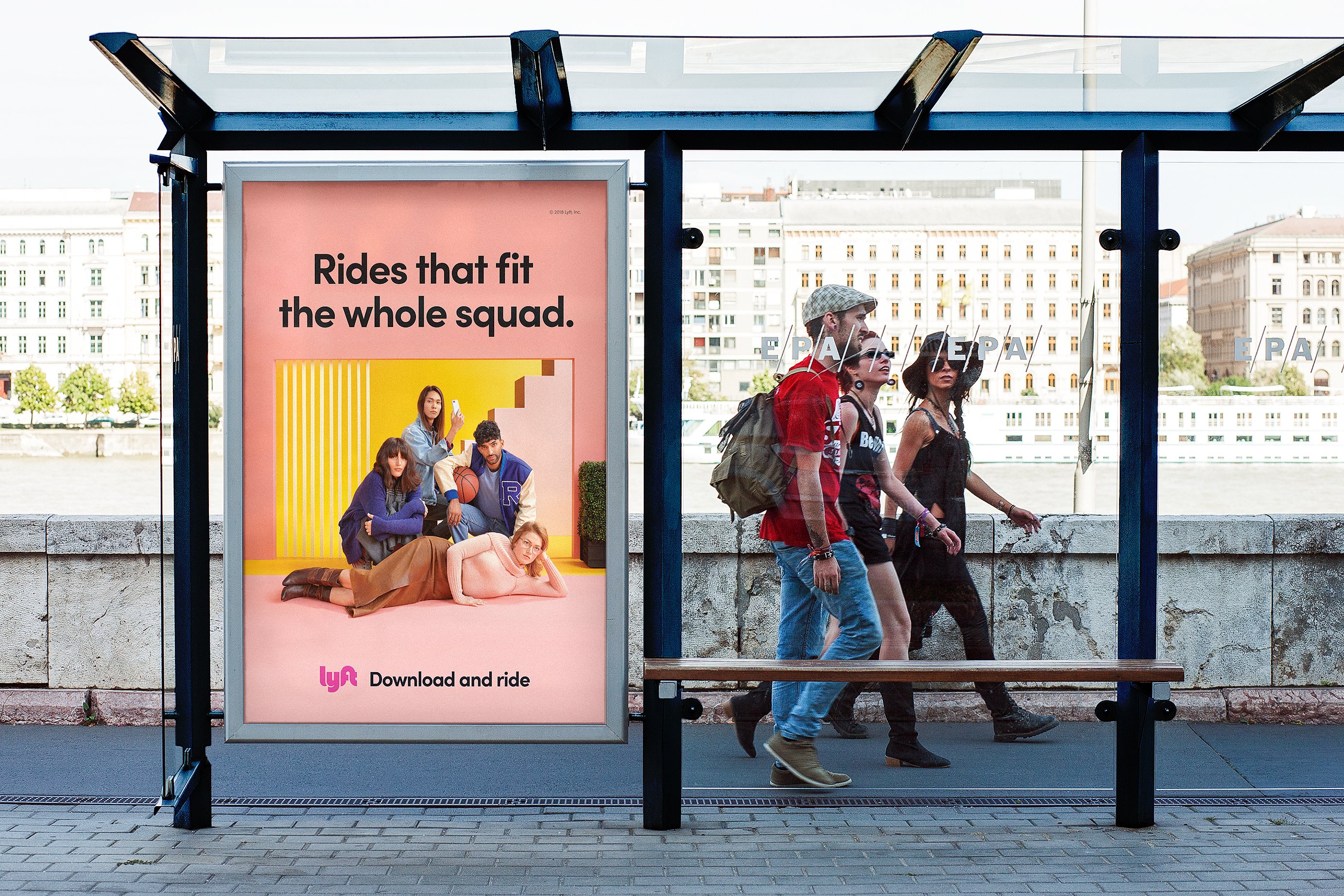 The back-to-school season is a prime advertising time for businesses targeting college students. With the influx of students on campuses at the start of each semester, the area population nearly triples in a short period. In fact, the BTS season offers the potential to reach more than 20 million college students (and their families).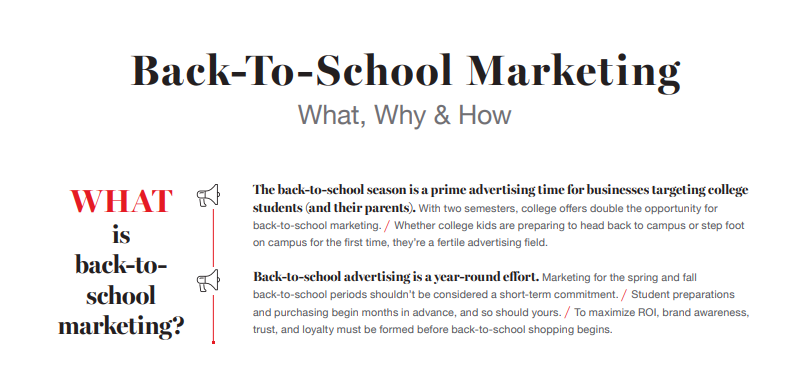 Over the years, we've developed a proven process to help our clients maximize returns on their BTS campus advertising investments.
Start planning your fall back-to-school campus advertising campaign now.
Successful ad campaigns aren't built in a day. College students begin their back-to-school preparations and purchasing months in advance and so should you.
"Success is where preparation and opportunity meet."

– BOBBY UNSER
Identify specific goals for your back-to-school campus advertising campaign.
Are you looking to amplify brand awareness? Increase digital engagement or in-person visits? Boost sales, applications or program enrollment? Clear-cut objectives enable you to make the most efficient use of your time, energy, and budget.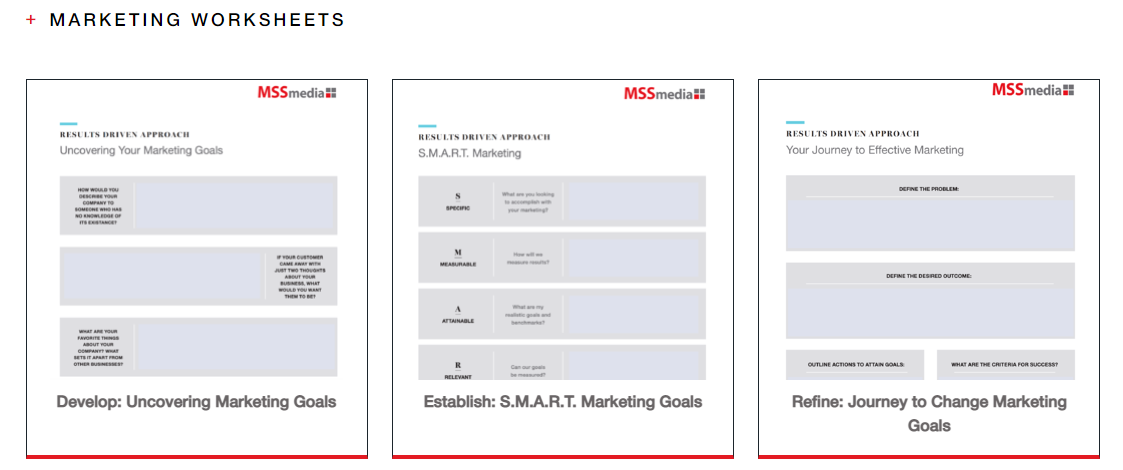 Update your understanding of the target audience.
Society is changing rapidly, and youth are leading the way. To effectively reach and engage young adults, you must understand how and where they spend their time, what they value and what they need.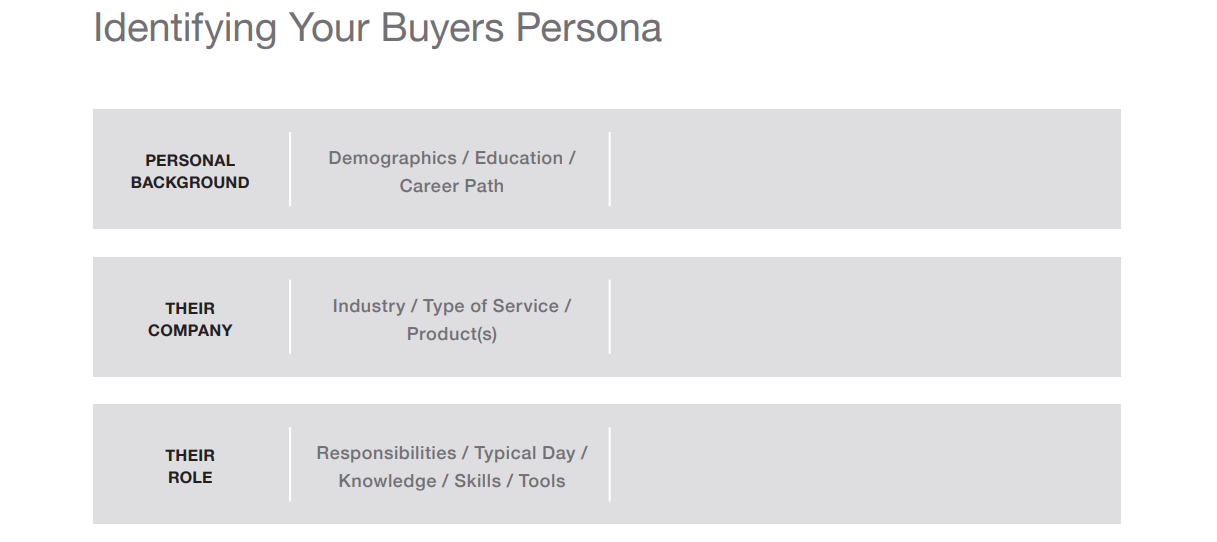 Outline actions to attain your back-to-school campus advertising campaign goals.
What campus advertising opportunities exist? Where will you advertise? What will your ads look like?
Campus advertising options truly run the gamut.
From bike shelters to newspaper kiosks to bus wraps, offline campus ads have the power to gain outstanding exposure and impressions. As one of the first advertising touchpoints, physical media increases brand awareness and recognition. Traditional campus media tactics include:
Out-of-home advertising (OOH)

Digital out of home advertising (DOOH)

Transit advertising

Postering

Newspaper ads

Tabling events
+ Discover the specific benefits of OOH/DOOH, transit ads, and postering.
+ Learn how student newspaper ads and tabling events engage a crucial audience.
Layer in digital ads to extend your reach and amplify your efforts.
Digital ads can help you achieve a variety of business goals across the marketing funnel, ranging from brand awareness, to customer engagement, to launching new products and driving repeat sales. Not only that, you can target your digital ads in incredibly specific ways, optimize them almost effortlessly, and track their effectiveness with amazing precision. Digital campus media tactics include:
Online advertising

Mobile advertising

Geotargeting

Social media marketing

Search advertising

Display advertising

Campus audio advertising

Video advertising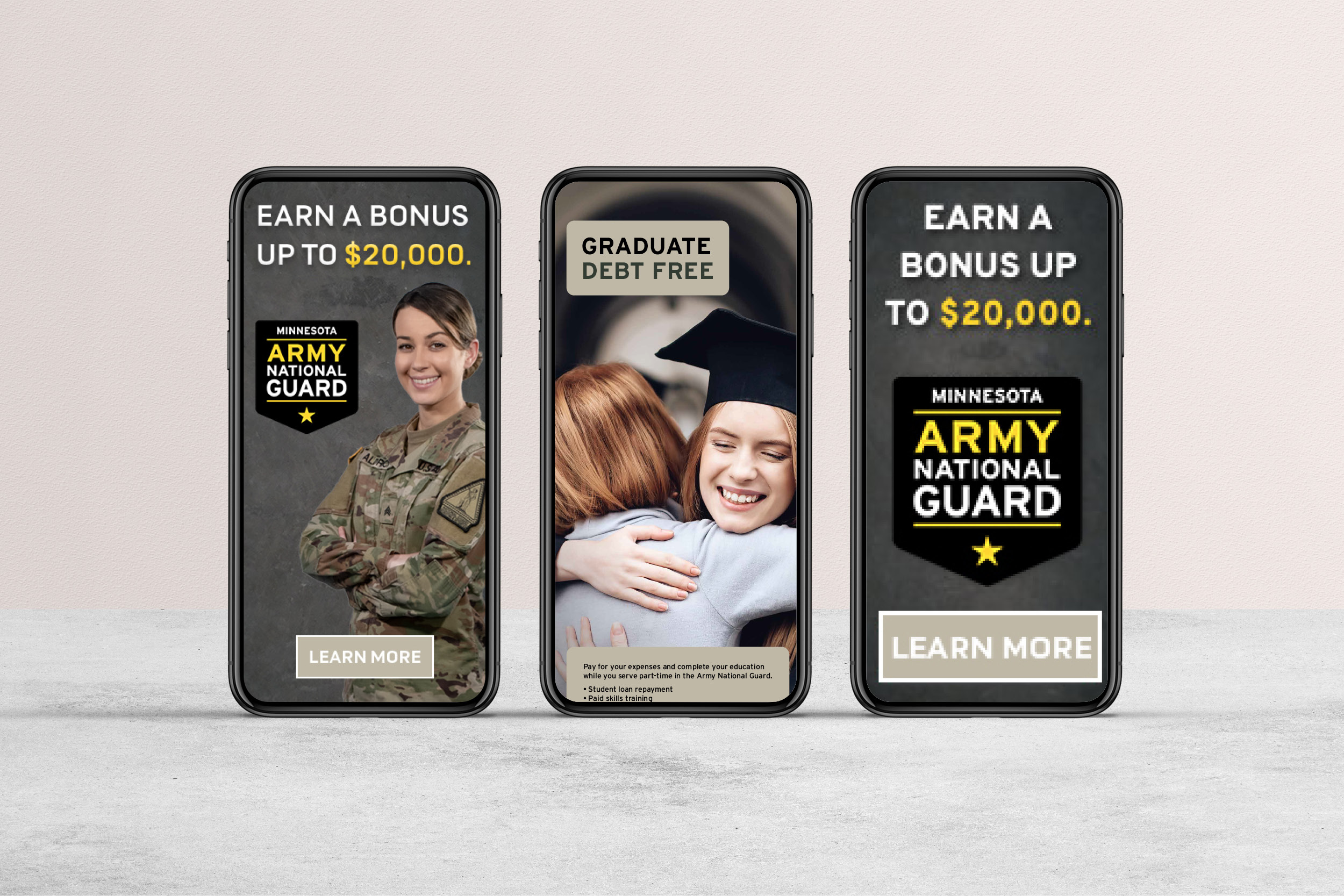 Create ads that will catch students' attention and drive them to take action.
Less is more. People are busy and attention spans are short. You only have a few seconds to make an impression. Make that time count with a single strong message.

Keep copy clear. Space your letters, words, and lines appropriately and choose a highly legible font. Crowded text and certain typefaces can be very difficult to read and your audience will easily pass these messages by.

Select colors carefully. There's psychology behind color choice. For example, red is said to evoke love, power, and danger while yellow emanates happiness, energy, and joy. Be mindful of creating color contrast with the copy to improve readability.

Pick impactful images. Use strong pictures and graphics against simple backgrounds to create a more powerful visual and improve viewer recall.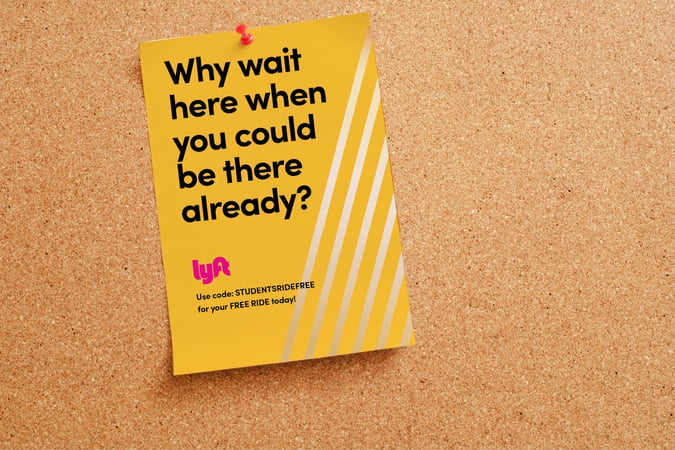 Do you need information on how to run a successful back-to-school campus advertising campaign? See our complete guide to advertising to university students.
Here at MSS Media, Inc., we've been providing Education, Government, Real Estate & Lifestyle clients with succinct, optimized, and successful marketing solutions for more than 15 years. Consider MSS Media, Inc. a full-service, one-stop shop for all your Media and Public Relations needs. Your goals are our motivation. And our mission is to propel your message, further and faster, to achieve the outcomes you're looking for. If you found this blog post helpful, please share!
+

BE IN THE KNOW
We deliver the latest media tips + insider marketing advice straight to your inbox.