Digital Campus Advertising by Platform: Facebook
The number of people who go online everyday is still increasing. As a result, digital advertising continues to grow in importance as a marketing tool. In this series, we'll explore the best digital campus advertising options, platform by platform. We begin with the world's largest social networking site - Facebook. Learn how to use Facebook effectively for campus advertising.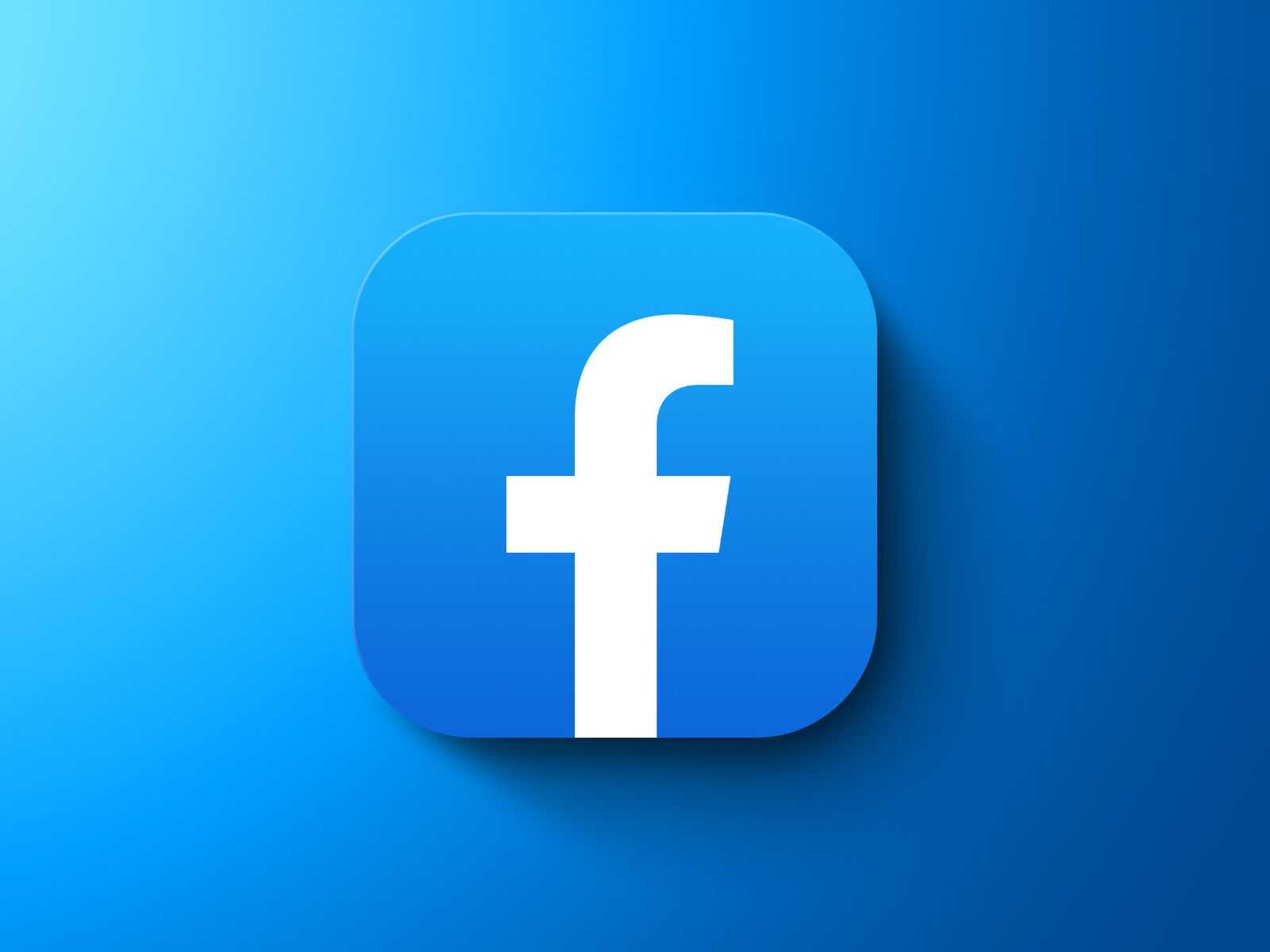 Is Facebook a good platform for campus advertising?
Social media accounted for almost one third of all digital advertising spending in 2022. With approximately 2.93 billion monthly active users, Facebook leads the social networking pack. So it should come as no surprise that the platform's ad revenue is expected to grow to $75.11 billion in 2024.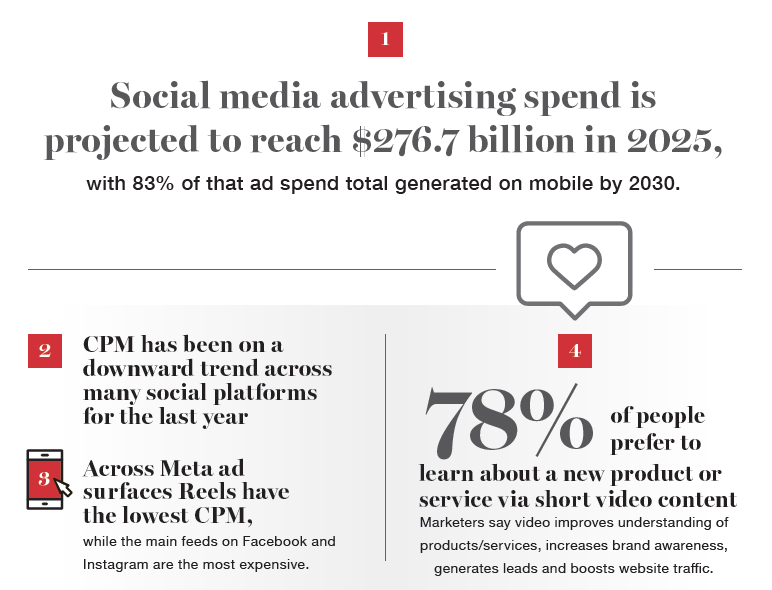 Although Facebook has gotten a reputation as a place where older generations spend time, the statistics tell a different story:
Facebook ads reach 62.6% of all Americans ages 13 and up.
Only 12.5% of Facebook's ad audience is over the age of 55.
23.8% of Facebook users in the United States are 25-34 years old.

18.4%

of Facebook users are between the ages of 18 and 24.
+ Increase reach & engagement among students with paid campus social media ads.
"People shop and learn in a whole new way compared to just a few years ago, so marketers need to adapt or risk extinction.'"

– BRIAN HALLIGAN
How should I use Facebook for campus advertising?
Facebook is both a passive and active marketing platform. It covers all stages of the customer journey, from awareness, to consideration, to conversion. As a campus social media advertising platform, it's an excellent resource for lead generation and lead form fill-outs. Reaching target audiences on Facebook and similar platforms is the most important component of building awareness and converting traffic.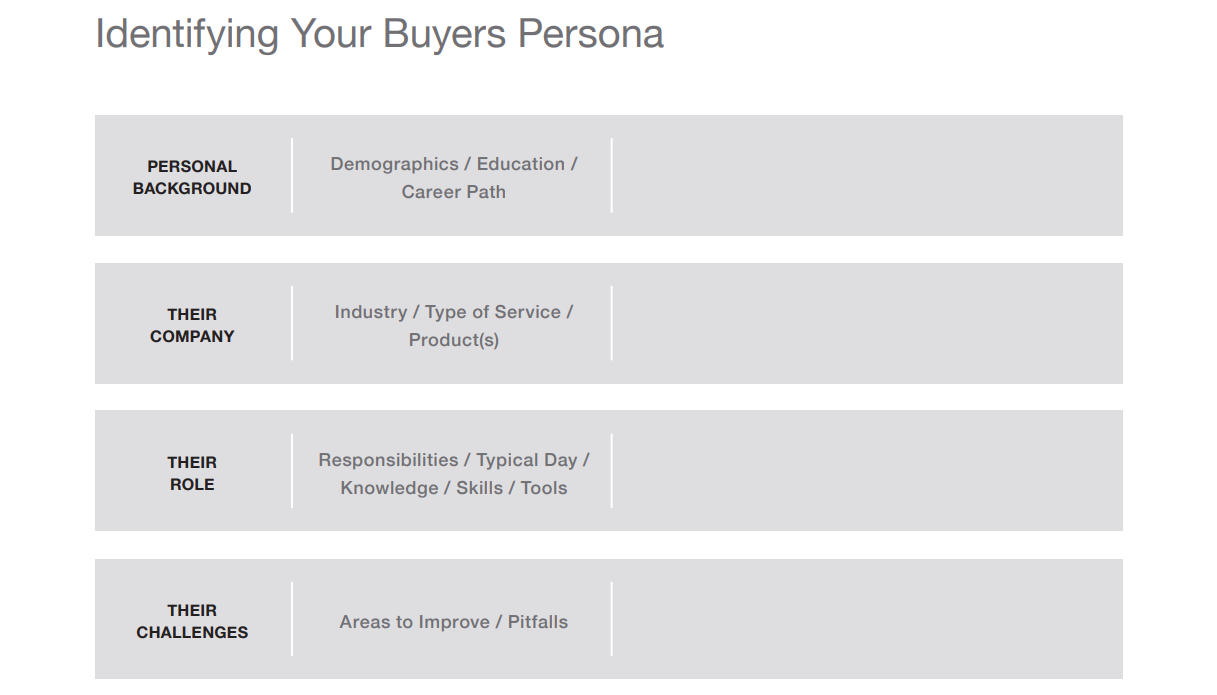 How can I maximize my Facebook campus advertising investment?
Layer geo-targeted Facebook advertising on top of your

OOH university advertising

efforts to increase target audience awareness and engagement.
+ See a successful integrated campus ad campaign in action.
Create high quality ads, including copy, CTAs and visuals. Weak social media ads create negative emotional responses.
Use video and strong visuals. Video and visual content resonates well with users and generates strong engagement.




Optimize your Facebook ads based on analytics. This data provides real-time performance information on each ad you've shared.
Allow users to go from discovery to purchase without ever leaving the platform. Use Facebook

Messenger

and

Marketplace

to break down barriers that stand in the way of completed customer transactions.


In addition to conventional Facebook advertising, use influencer marketing

to grow your young adult audience exponentially.
Looking for more information on how to run a successful campus media campaign? See our complete guide to advertising to university students.
Here at MSS Media, Inc., we've been providing Education, Government, Real Estate & Lifestyle clients with succinct, optimized, and successful marketing solutions for more than 15 years. Consider MSS Media, Inc. a full-service, one-stop shop for all your Media and Public Relations needs. Your goals are our motivation. And our mission is to propel your message, further and faster, to achieve the outcomes you're looking for. If you found this blog post helpful, please share!
+

BE IN THE KNOW
We deliver the latest media tips + insider marketing advice straight to your inbox.