Digital Campus Advertising by Platform: Instagram
In the United States, approximately eight out of ten advertising dollars is devoted to digital ads. This impressive stat confirms the importance of digital advertising. Today we continue our "Digital Campus Advertising by Platform" series with another social media giant. Discover why Instagram is an essential component of advertising to students successfully.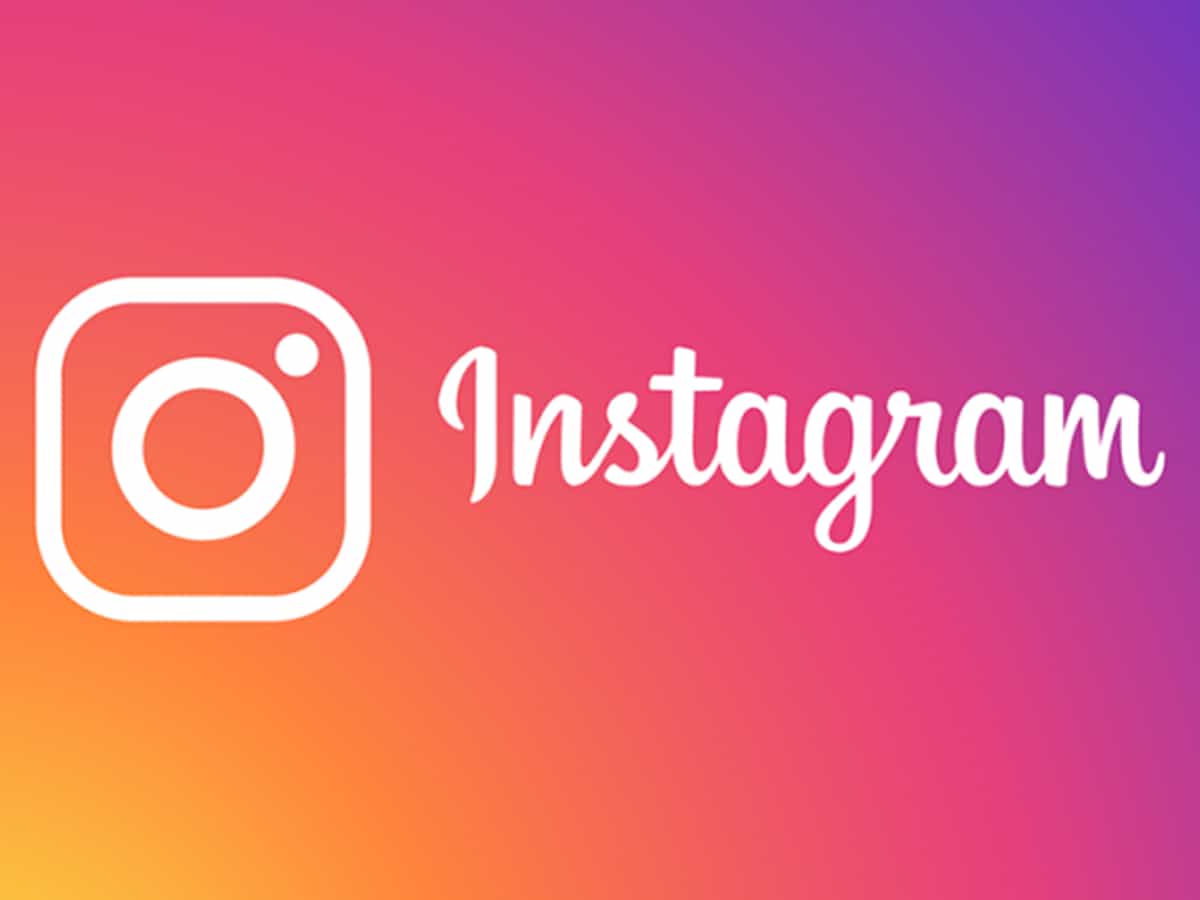 Why is Instagram crucial for digital campus advertising?
Instagram boasts an incredible collection of statistics in 2023.
With 4.25 billion total visits per month, Instagram is the 8th most visited website in the world.
With 1.386 billion daily global active users, Instagram is the 4th most-used social platform in the world.
Instagram is also the most-downloaded app in the world.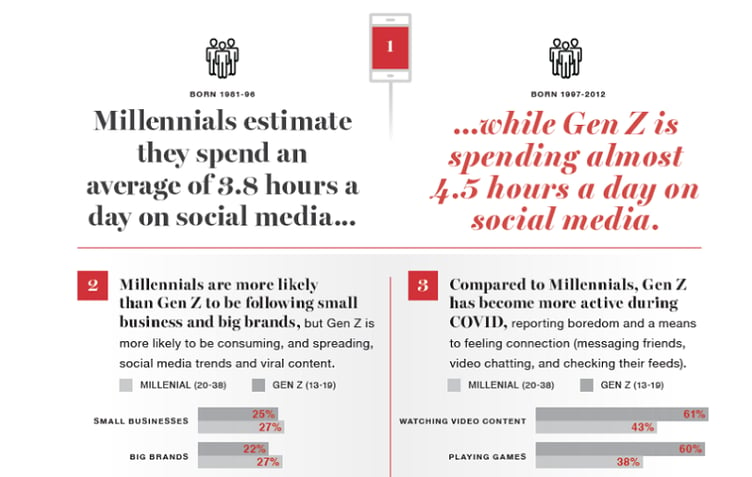 In 2022, the majority of Instagram users were Millennials and members of Gen Z. The platform's demographic breakdown by age was as follows:
13-17 years old: 8.5%
18-24 years old: 30.1%
25-34 years old: 31.5%
35-44 years old: 16.1%
45-54 years old: 8%
55-64 years old: 3.6%
65 years old and up: 2.1%
Especially noteworthy for those advertising to college students - Instagram is currently Gen Z's favorite social media platform.
+ Increase reach & engagement among students with paid campus social media ads.
"Social media is not just an activity; it is an investment of valuable time and resources."

– SEAN GARDNER
How should I use Instagram for campus advertising?
Instagram is both a passive and active marketing platform. It covers all stages of the customer journey, from awareness, to consideration, to conversion. As a campus social media advertising platform, it's an excellent resource for lead generation and lead form fill-outs. Reaching target audiences on Instagram and similar platforms is the most important component of building awareness and converting traffic.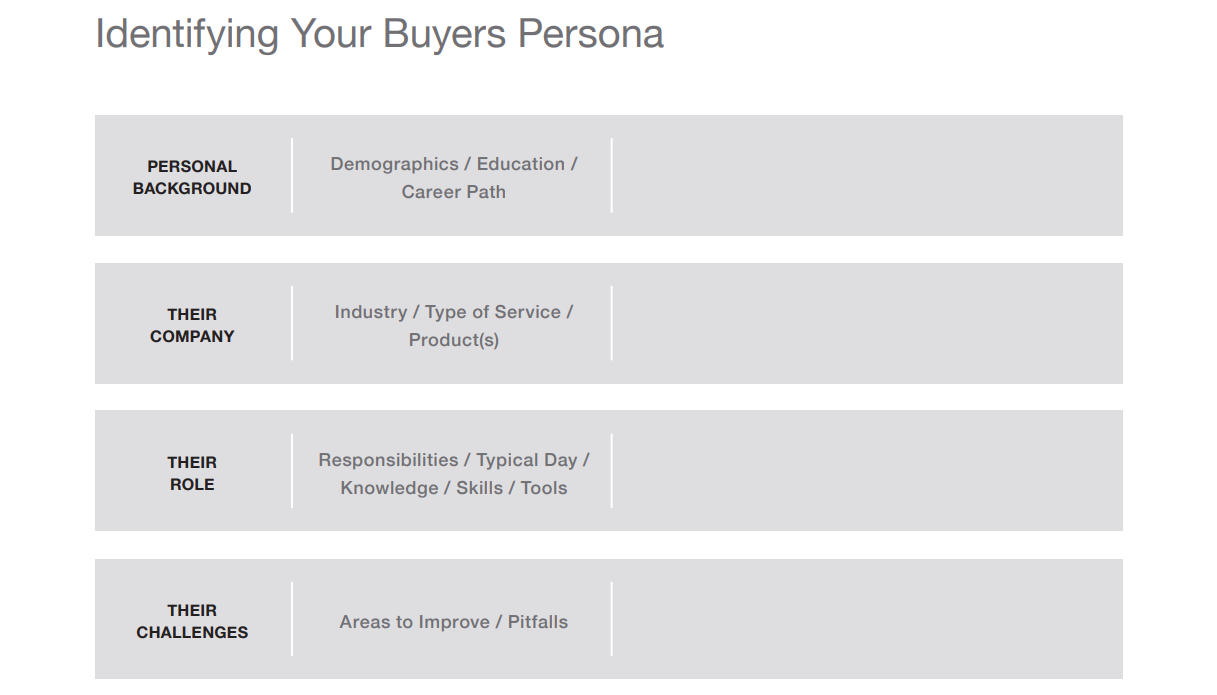 How can I maximize my Instagram campus advertising investment?
Layer geo-targeted Instagram advertising on top of your

OOH university advertising

efforts to increase target audience awareness and engagement.
+ See a successful integrated campus ad campaign in action.
Create high quality ads, including copy, CTAs and visuals. Weak social media ads create negative emotional responses.
Use video and strong visuals. Video and visual content resonates well with users and generates strong engagement.




Optimize your Instagram ads based on analytics. This data provides real-time performance information on each ad you've shared.
Allow users to go from discovery to purchase without ever leaving the platform. Use

Instagram Shops and the platform's chat feature

to break down barriers that stand in the way of completed customer transactions.


In addition to conventional

Instagram

advertising, use influencer marketing

to grow your young adult audience exponentially.
Looking for more information on how to run a successful campus media campaign? See our complete guide to advertising to university students.
Here at MSS Media, Inc., we've been providing Education, Government, Real Estate & Lifestyle clients with succinct, optimized, and successful marketing solutions for more than 15 years. Consider MSS Media, Inc. a full-service, one-stop shop for all your Media and Public Relations needs. Your goals are our motivation. And our mission is to propel your message, further and faster, to achieve the outcomes you're looking for. If you found this blog post helpful, please share!
+

BE IN THE KNOW
We deliver the latest media tips + insider marketing advice straight to your inbox.