Digital Campus Advertising by Platform: TikTok
Social media accounted for a third of all digital advertising spending in 2022. And with good reason! Almost 5 billion people across the world use social media, and that number continues to increase. As we discussed recently, emerging media is a critical component of successful digital campus advertising campaigns. Discover what TikTok ads can contribute to your marketing efforts.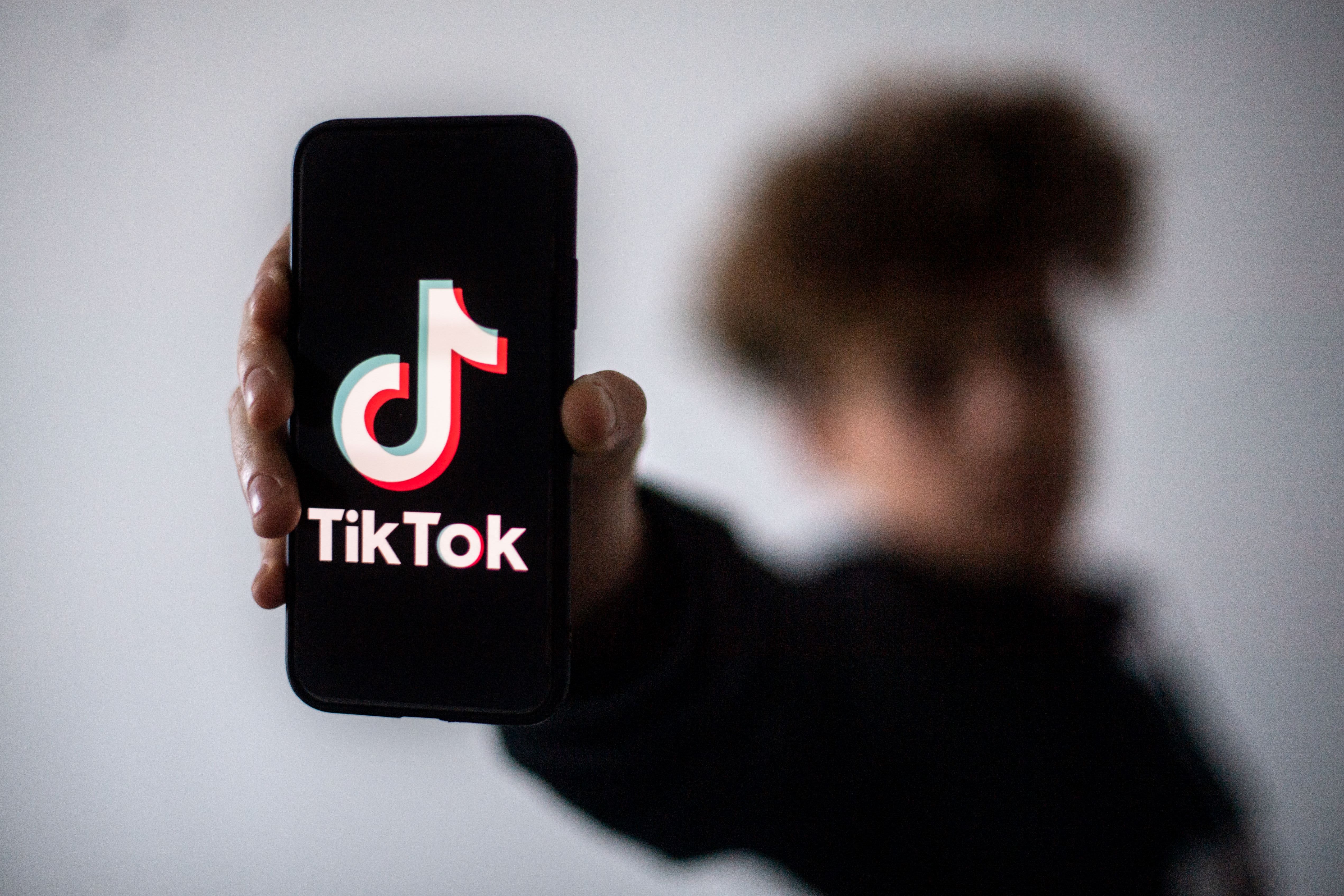 Why is TikTok useful for digital campus advertising?
"Intelligence is the ability to adapt to change."

– STEPHEN HAWKING
Since its launch in 2016, TikTok has been downloaded 3.3 billion times.
TikTok has 50 million active daily users.
1 in 3 TikTok users bought a product because they saw it on TikTok.
TikTok was the

most popular

social media site among teenagers in 2022
Almost 70% of TikTok's advertising audience is between the ages of 18 and 34.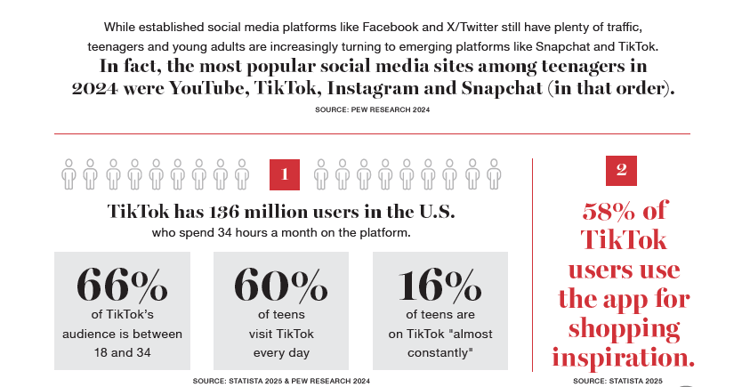 How should I use

TikTok for advertising to college students

?
TikTok covers all stages of the customer journey, from awareness, to consideration, to conversion. Advertising on TikTok can be used to:
Introduce customers to your brand
Announce new products or launches
Help customers learn more about your products or services
Generate new leads
Drive traffic to your website or app
Drive desired website and app actions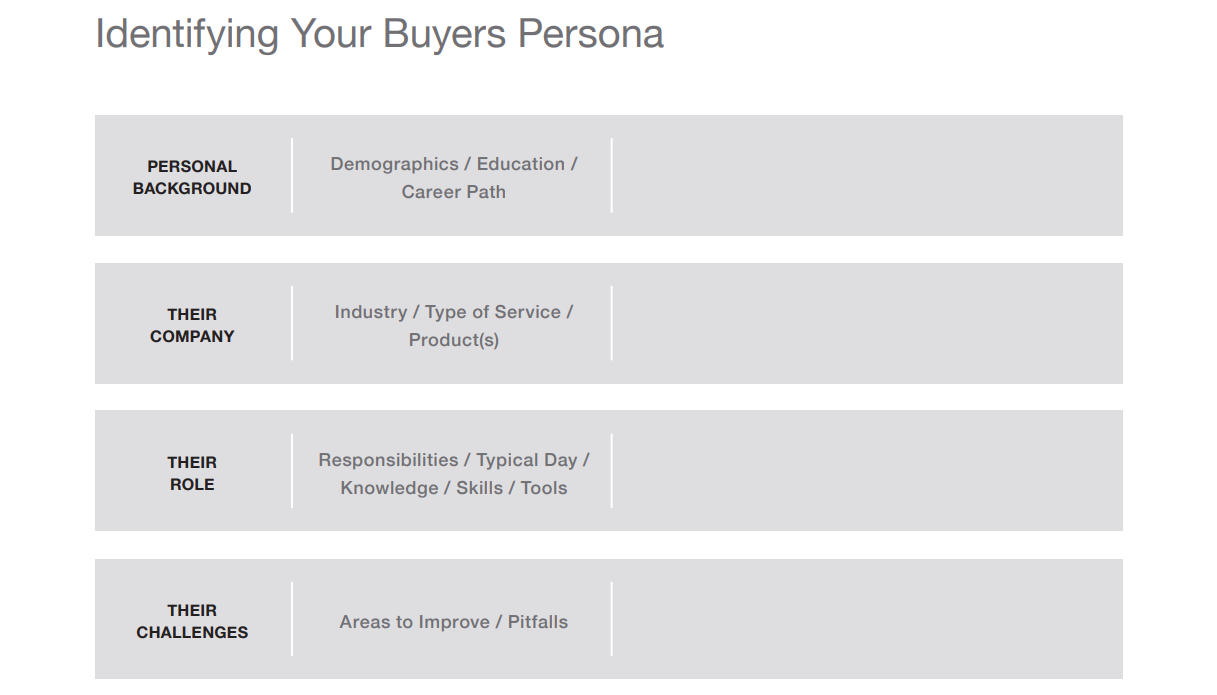 How can I maximize my TikTok campus advertising investment?
Layer geo-targeted TikTok advertising on top of your

OOH university advertising

efforts to increase target audience awareness and engagement.
+ See successful integrated campus advertising campaigns in action.
Create high quality ads, including copy, CTAs and visuals. Weak social media ads create negative emotional responses.


Use video and strong visuals.

This content resonates well with users and generates strong engagement. TikTok Live is particularly effective.

Fifty percent

of TikTok users have bought something after watching a Live.




Use

TikTok Ads Manager to launch effective ads, drive sales and measure performance.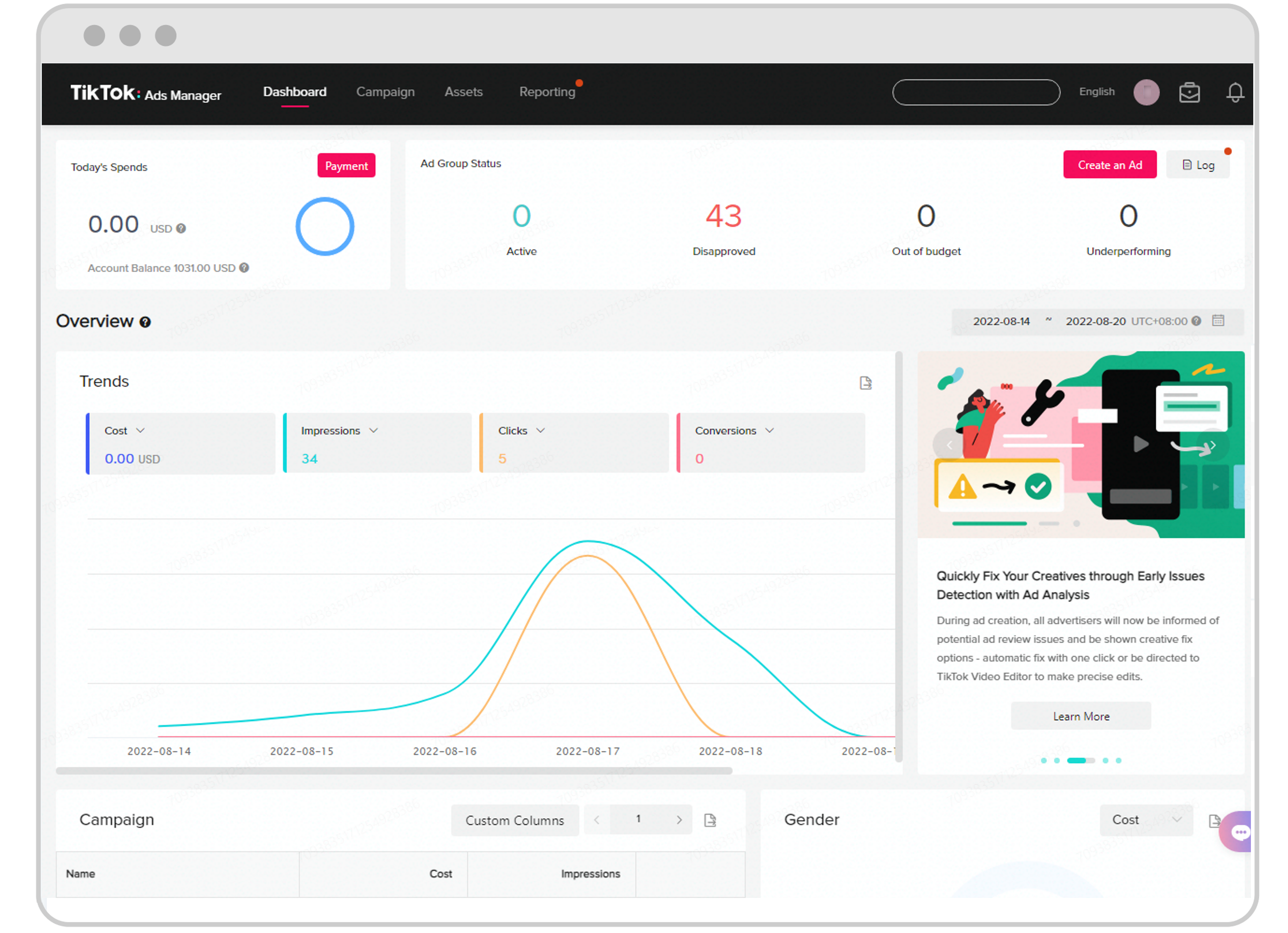 Leverage your audience's interests, viewing behaviors and creator interactions to deliver relevant ads tailored to your industry and goals.
Serve ads to people actively searching for products and services like yours.
Use automatic targeting to dynamically optimize who receives your ads, potentially lowering CPA while increasing conversions.
Maximize ROI with measurement tools that provide performance and content insights, so you can act and drive conversions more efficiently.
Use TikTok Shop to allow users to go from discovery to purchase without ever leaving the platform.
+ Add social shopping to your marketing strategy today!
In addition to conventional TikTok advertising, use

influencer marketing

to grow your young adult audience exponentially.
See the other posts in our Digital Campus Advertising by Platform series:
Looking for more information on how to run a successful campus media campaign? See our complete guide to advertising to university students.
Here at MSS Media, Inc., we've been providing Education, Government, Real Estate & Lifestyle clients with succinct, optimized, and successful marketing solutions for more than 15 years. Consider MSS Media, Inc. a full-service, one-stop shop for all your Media and Public Relations needs. Your goals are our motivation. And our mission is to propel your message, further and faster, to achieve the outcomes you're looking for. If you found this blog post helpful, please share!
+

BE IN THE KNOW
We deliver the latest media tips + insider marketing advice straight to your inbox.